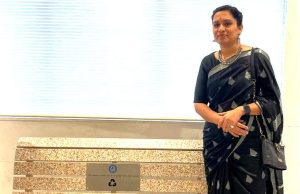 Mumbai, Maharashtra: As a progressive initiative by the district administration, benches made of recycled Tetra Pak cartons have been set up in the visitor...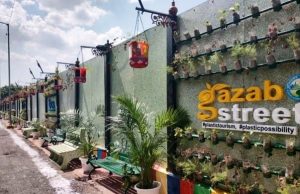 Ghaziabad, Uttar Pradesh: Bisleri International Pvt. Ltd. partnered with Ghaziabad Nagar Nigam and Delhi-based NGO Indian Pollution Control Association (IPCA) to unveil Gazab Street,...
KITKAT has launched a unique initiative 'Breaks for Good'. KITKAT has installed benches made from recycled plastic packaging across popular youth hangouts & colleges...
Whenever you enter a city or a town in India, mountains of burning waste is a common sight. Bhalswa in Delhi and Deonar in...
Major retailers such as Asda, B&Q, Currys PC World, Marks & Spencer and Morrisons are campaigning to spread awareness among people to recycle dead batteries.
The high tides in the ocean on Tuesday, brought with it all the sewage and waste to the shore. The waste mainly constituted by thermocol, plastic bags and polythene wrappers; it reached the roads and the train tracks.
Pick the odd one out: carbon fiber, steel, bamboo. The answer, of course, is none of them. You've probably sat on it, built with it, and...
His 'clean' look in an upcoming movie poster may be grabbing eyeballs and attention for all the wrong reasons but the activist Bollywood actor prefers to focus on a bigger 'cleaning up act' by flagging off a waste management program in Jodhpur.