Home
Tags
Oil India Limited
Tag: Oil India Limited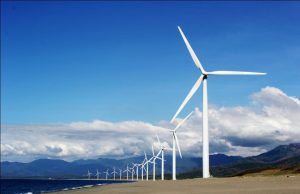 NTPC, the largest integrated power utility corporation of India and Oil India Limited, the second-largest national oil and gas company have joined hands to...
Mizoram is a border state in the north-eastern part of India, which is known for its evergreen hills and dense bamboo Jungles. Known as...
The state of Arunachal Pradesh in North East India is also known as the land of the rising sun as well as the land...
जिस पटेल ने देश की आज़ादी के बाद सियासतों के बीच रियासतों को भारत का अभिन्न हिस्सा बनाया, जिसने एक श्रेष्ठ भारत का सपना...