Home
Tags
National Cancer Awareness Day
Tag: National Cancer Awareness Day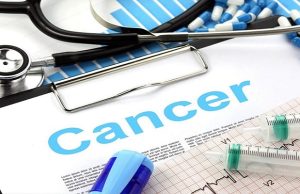 Cancer, a formidable adversary, touches the lives of millions across the world. In India, the burden of cancer continues to rise, and its impact...
Chennai, India: Being a responsible, corporate citizen, Zebronics – India's leading brand of IT Peripherals, & Consumer Electronics along with Myrtle, an NGO based...
Cancer. The physical pain and mental fear associated with the disease is enough to shatter the self-confidence of any person and make them feel,...