As part of our series on the LGBT community, today we are putting the spotlight on pansexuals. The term is back on the radar,...
The Supreme Court's dilution of Section 377 is sweeter news for the gay community than it is for lesbians. Bisexual women and lesbians will...
The UNAIDS (United Nations Programme on HIV/AIDS) welcomed the decision of the Supreme Court of India to annul key provisions of Section 377 of...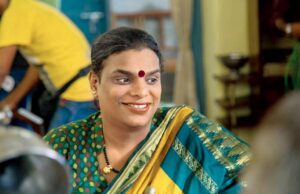 Now that the celebrations over the scrapping of Section 377 are quieting down, the real work can begin. The LGBTQ community has a long...