Home
Tags
Industrialisation
Tag: Industrialisation
उत्तर प्रदेश में तमाम औद्योगिक नीतियां बनी। इज ऑफ डूइंग बिज़नेस को सुधारा गया। इसके अलावा उत्तर प्रदेश में बड़े पैमाने पर इन्वेस्टमेंट समिट...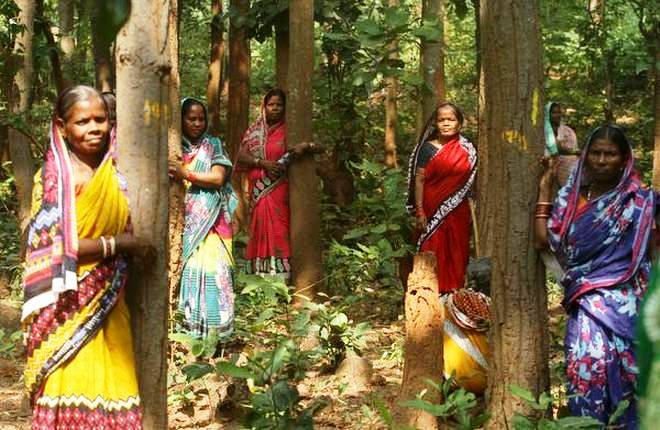 The trees of the Jhinkargadi forest have been nurtured for three generations by the villagers of Balarampur in Odisha. For more than four decades,...
Strict industrial norms regarding waste management and government policies regarding sewage treatment will support the movement of a healthy, ecologically stable Delhi.