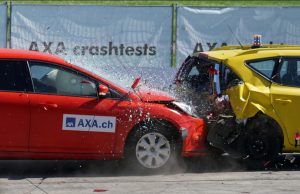 Ambala, India: In a heartwarming display of compassion and solidarity, Vijay Agarwal, a local retail shop owner, has stepped forward to raise INR 15...
By Sumeet Sandhu, General Manager, Resource Generation - South, CRY What do you want to become when you grow up? Doctor? Engineer? Entrepreneur?  Well, 'Fundraiser' doesn't...
Pragati 2015, a three day national conclave organized by Vibha, a social venture catalyst kicked off on Wednesday, October 1. The conclave held with...