Home
Tags
Diversity and inclusion
Tag: diversity and inclusion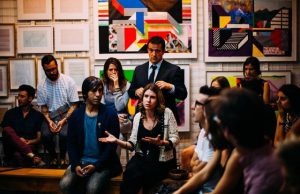 Future workforces of organizations will be much more diverse than what they are today. Tomorrow's workforce will include individuals of different genders, ages, races,...
In the last few years, company leaders were beginning to look closer in the mirror, digging deeper into metrics around hiring, pay, promotions and...
It has been three years since our country bid goodbye to an archaic law, Section 377 on September 6. And three years since the...