Home
Tags
CSR of Schaeffler India
Tag: CSR of Schaeffler India
Globally, India was among the hardest hit by the Corona pandemic - more than 34 million people have been infected with COVID-19 in India,...
Heading the pan India corporate social responsibility for a globally respected international company calls for a special set of leadership skills. With his versatile...
In line with its commitment to support community development, Schaeffler India, a leading industrial and automotive supplier, held an inaugural ceremony of the newly...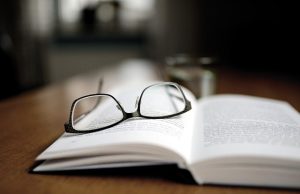 Schaeffler India has signed a Memorandum of Understanding (MOU) with the Tata Institute of Social Sciences (TISS) to implement a National University Student's Skill...