Malnutrition is a major contributor to the disease burden in India, with child and maternal undernutrition leading to low birth weight, stunting, and anaemia....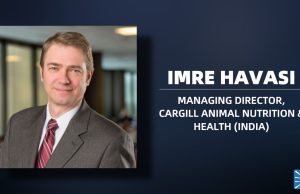 As a global leader in the food and agriculture sectors, Cargill CSR plays a critical role in food security. Cargill and its Animal Nutrition...
Cargill and international development organization Heifer International together have been positively impacting local communities in India through the Hatching Hope Global Initiative. Launched in...
Across Cargill's locations in 70 countries, the company and its employees are committed to positively impacting the communities where they live and work. This...