Home
Tags
CSR in Chhattisgarh
Tag: CSR in Chhattisgarh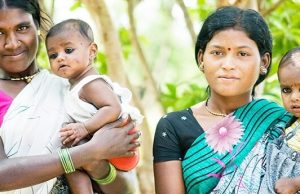 छत्तीसगढ़ में CSR के तहत हुई गड़बड़ी का मामला सामने आया है।  Chhattisgarh में महिला व बाल विकास विभाग के अधिकारीयों ने गड़बड़झाला किया...
Cancer cases in India increased at an average annual rate of 1.1-2 per cent from 2010-2019. The growth rates are among the global highest,...
Chhattisgarh is a heavily forested mineral-rich state. It has historic importance for being the birthplace of the mother of Lord Rama. The state is...