Home
Tags
Corporate Affairs Ministry
Tag: Corporate Affairs Ministry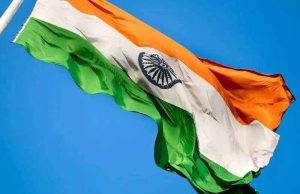 According to the government, businesses are permitted to use CSR funds for initiatives associated with the "Har Ghar Tiranga" campaign. The announcement was made...
The Ministry of Corporate Affairs has made available CSR-1 form on its website and made it mandatory for all the social organisations seeking CSR...
Penal action will be initiated against 160 firms for failing to comply with CSR norms under the companies law, according to Union minister P P Chaudhary.
With an aim to further improve India's 'ease of doing business' ranking, Corporate Affairs Ministry is gearing up for more changes in 2016 to...
The data analytics platform will give statistical and geographical reports on sectoral as well as overall spending on wp activities by companies.