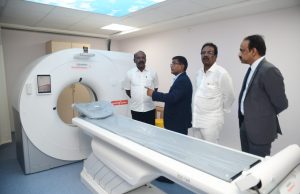 Chennai, India: Sringeri Sharada Equitas Hospital Multispecialty & Cancer Care was inaugurated by Thiru. Ma. Subramaniam, Hon'ble Minister for Health and Family Welfare, Govt. of...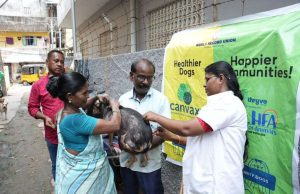 Chennai, India: Thryve Digital Health, a leading provider of Healthcare technology and operations services, has set a new World Record for vaccinating the largest...
Chennai is facing its worst water crisis in more than 30 years. It went without rainfall at a stretch for 200 days and the...
VA TECH WABAG LIMITED ('WABAG') under its CSR program has designed and built a drinking water treatment plant in Chennai for Voluntary Health Services...
23-year-old Marthal is an accountant at a BPO in Chennai. While for many in her community of Vyasarpadi, the job of an accountant might...
Chennai based BIOTEC Bags have designed a Plastic Bag that you will never feel guilty about using.