This young girl changed the way her village cooks food
People in the little village of Gunvata in Rajasthan's Amer district had been falling prey to various illnesses from burning unclean fuel for cooking. They relied heavily on fuel sources such as firewood and cow dung cakes for cooking food indoors. The smoke from these fires adversely affects women's health the most since they do all the cooking in these parts. Due to this practice of chopping wood, the local forest department was also concerned about the depleting tree cover. All that was about to change because one girl fulfilled her citizen social responsibility.
Jyoti Yogi is a student of Satya Bharti School, the flagship CSR initiative of Bharti Airtel Ltd. The young student attended a Swachh Bharat event organised by her school where she heard about the Pradhan Mantri Ujjwala Yojna. This government scheme was initiated by the Ministry of Petroleum and Natural Gas with the aim of safeguarding women and children's health. It provided LPG gas connections to women from families below the poverty line.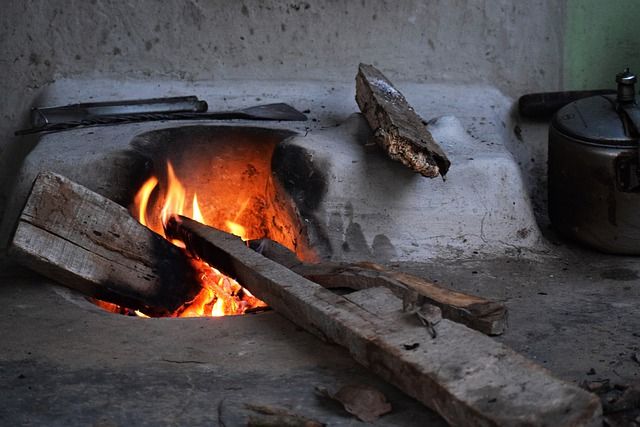 Jyoti also learnt of the importance of using clean fuel and its impact on the environment. Her teachers had taught her that the responsibility of caring for the environment lies with every citizen; on hearing the Sarpanch talk about the benefits of PM Ujjwala Yojana, Jyoti Yogi resolved to take on the challenge of creating awareness in her village and persuade the families to avail of this scheme.
The motivated young girl went door-to-door to raise awareness about the ill effects of dirty fuel and the benefits of the government scheme. Initially, her parents were not in favour of Jyoti's door-to-door campaign; they were afraid of criticism from neighbours and feared that her studies would be neglected. They threatened to withdraw Jyoti from school, but she did not give up and continued to campaign extensively in her community.
Her teachers came out in full support and also assured her parents that she wouldn't be left behind in studies, by giving her extra lessons. Jyoti's resolve to increase awareness in the community led to many families applying for PM Ujjwala Yojana and even more to join her in her campaign, leading many villagers to gain benefit from the scheme. Their health improved and incidences of respiratory illness reduced. This is the paradigm shift one passionate young girl can make!