Over 1 million bottles of blood collected through HDFC Bank Parivartan's Blood Donation Drive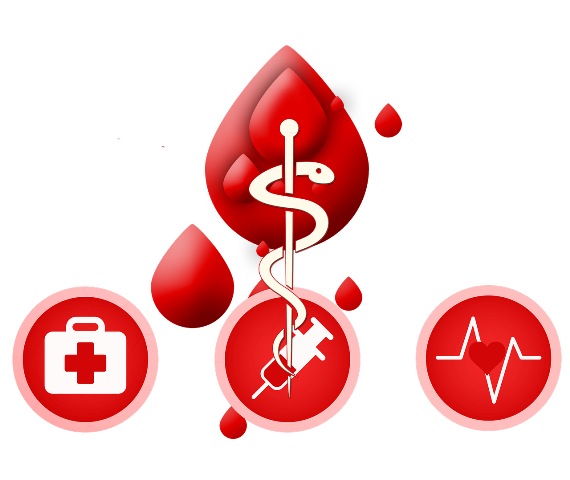 According to the latest government data, India faced a shortage of 1.9 million units of blood in 2016-17, that could have aided more than 320,000 heart surgeries or 49,000 organ transplants. HDFC Bank Ltd., announced the completion of its 12th national Blood Donation Drive and the successful collection of over 1 million units of blood over a period of 12 years.
This year the initiative saw the participation from people between the age groups of 18-65 donated blood at nearly 4,000 Blood donation camps setup in more than 1,100 cities across India and resulted in the collections of over 3 lakh units of blood.
Blood donation Figures

Year

Locations            

Total Camps

Successful Collection

Total

7980

18227

12,22,236
The Blood Donation Drive is a CSR initiative of Parivartan, HDFC Bank's umbrella brand for all its social development programmes. HDFC Bank commenced its annual Blood Donation drive in 2007 to reduce the deficit of safe blood available for transfusion.
At a function organized in Mumbai in December 2017, Bhavesh Zaveri, Country Head – Operations and Technology, HDFC Bank, launched the 12th edition of bank's nationwide Blood Donation Drive, in the presence of other members of the bank's senior management team.
HDFC Bank had tied up with major hospitals and blood banks to provide technical assistance. A large number of volunteers lined up to donate blood across the country including bank employees, corporate executives, college students, and police and defence personnel. Among the first donors were HDFC Bank's senior management.
"The objective is to inspire my fellow countrymen, particularly the youth to come forward and be part of this noble endeavor. Parivartan (change) can happen when all of us join hands for a common cause and I urge everyone to come forward and donate blood that will help India bridge the demand-supply gap of the most precious commodity, for every drop matters," said Zaveri.