Home
Top Stories
Day 3 of Navratri: Celebrating Five Brave and Beautiful Women of India...
Day 3 of Navratri: Celebrating Five Brave and Beautiful Women of India #WomenCan
The auspicious festival of Navratri is a celebration of the triumph of good over evil. The word Navratri is derived from the Sanskrit words Nav and Ratri which means nine nights. These nine nights are solely dedicated to the Goddess Durga and or her nine incarnations.
The third day of Navratri is dedicated to the worship of the third avatar of the goddess – 'Chandraghanta'. Chandraghanta is the embodiment of beauty and bravery. On this day, let us remember the brave and beautiful women of India who have been the epitome of empathy.
Sunitha Krishnan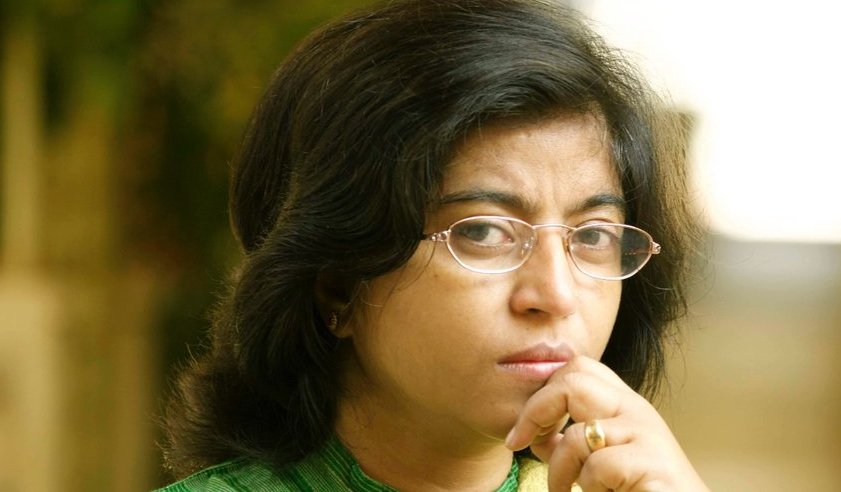 Sunitha Krishnan was gang-raped by eight men at the age of 15, while she was working on a neo-literacy campaign for the Dalit community. The incident transformed her completely and she became very passionate about the social situation women find themselves in after being forced into sex trafficking. In order to help these women in a better way, she co-founded Prajwala, a non-governmental organization that rescues, rehabilitates and reintegrates sex-trafficked victims into society. She has saved thousands of women from the evil of sex trafficking through the organization.
Sushmita Sen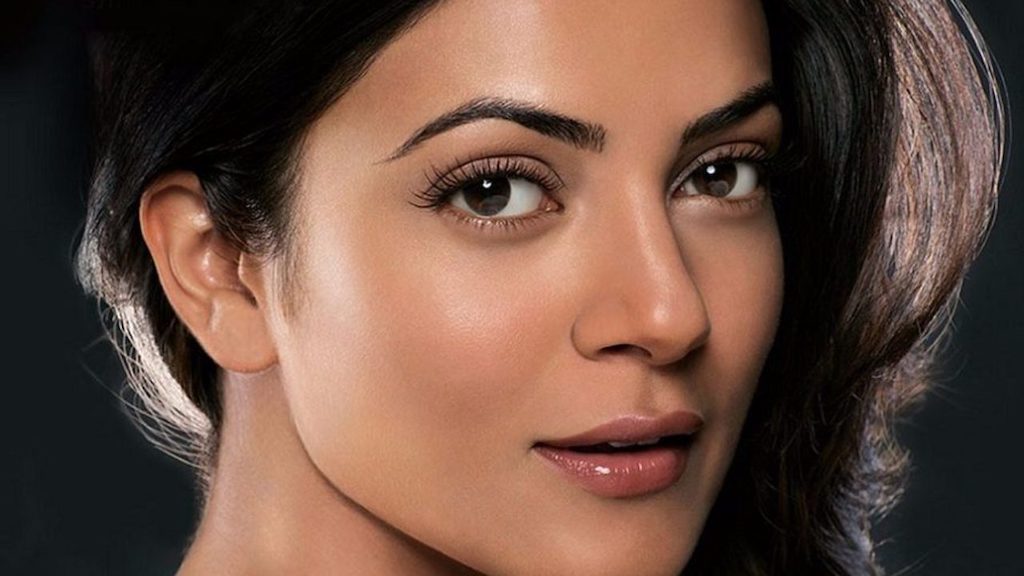 Winning the title of Ms Universe at a young age opened the doors to fame and success for Sushmita Sen. She could have easily chosen to lead a life of glamour and luxury if she wanted. However, she chose an unconventional path by taking two young girls under her wings and adopting them as her daughters. She has been a single mother for a decade now and provided a safe and stable life to her family while living in a society that is not very kind on single mothers, or to children without parents.
Twinkle Khanna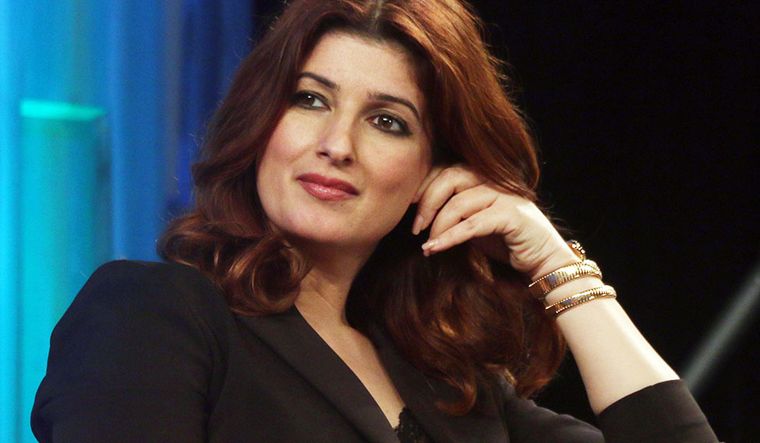 Twinkle Khanna, being raised in the family of actors, started her career in Bollywood. However, unable to make a success out of it, she chose to change her career paths to become a successful interior designer and an author. Khanna is very candid about her failures in the film industry and has embraced the same with pride. She has succeeded in finding humour in her failures, which is inspirational to everyone.
Khanna is very vocal about gender equality and prejudices and has a unique yet thought-provoking manner of articulating various issues that women face.
Kangana Ranaut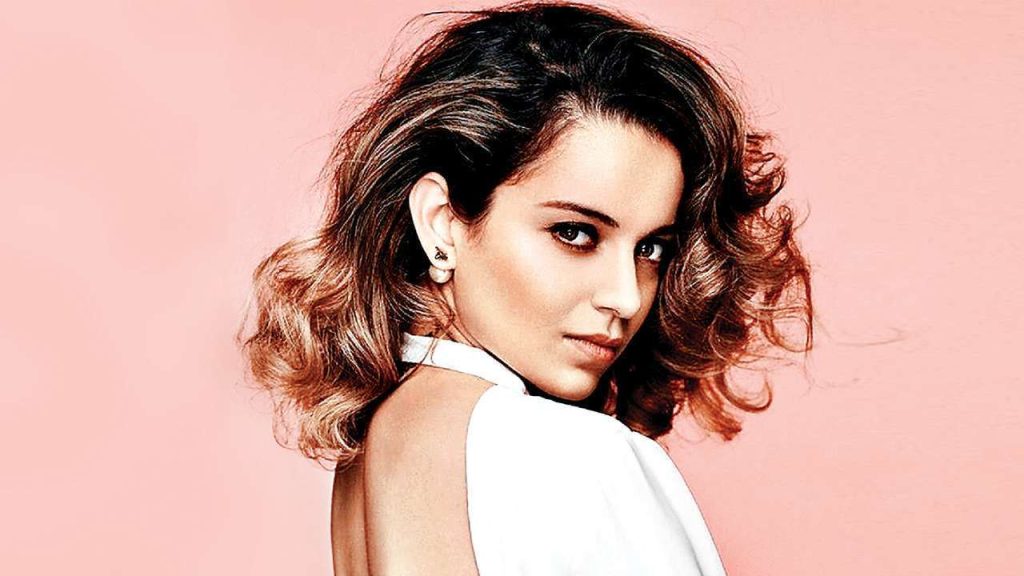 Hailing from a small town in Himachal Pradesh, Kangana Ranaut has taken Bollywood by storm. Not only is she a brilliant actress, but she has also made a solid reputation for standing up for all the right things. She has declined endorsement deals from fairness cream brands, been vocal about the prevalence of nepotism and gender biases in Bollywood, and has also participated in national movements such as Swachh Bharat Abhiyan to promote cleanliness and sanitation in the country.
Viji Penkoottu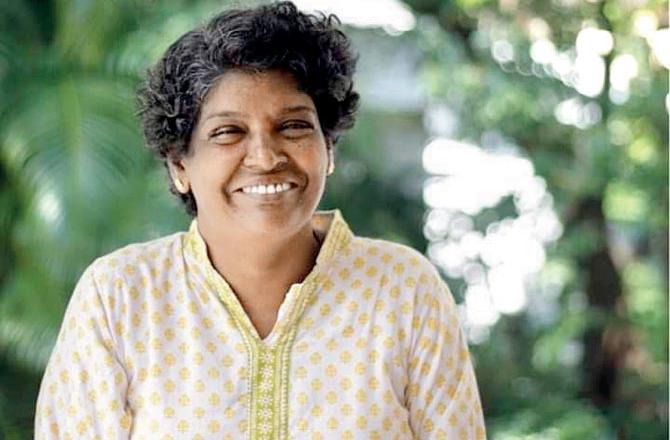 Viji Penkoottu is a human rights and women's activist from Kerala. She is known for her 'Right to Sit' struggle in Kozhikode. Women working in the shops and malls of Midhayitheru, SM Street in Kerala were denied basic human rights like the right to sit or use toilets during working hours. Due to the prevalence of such practices against working women in Kozhikode and other parts of Kerala, Penkoottu launched an all-women's trade union to fight for basic rights of saleswomen. Her eight-year struggle led to the passing of the Kerala Shops and Commercial Establishments (Amendments) Act, 2018 which accounted for flexible working hours and a place to sit for women.