My Failures Taught Me How To 'Fail Faster': Jimmy Wales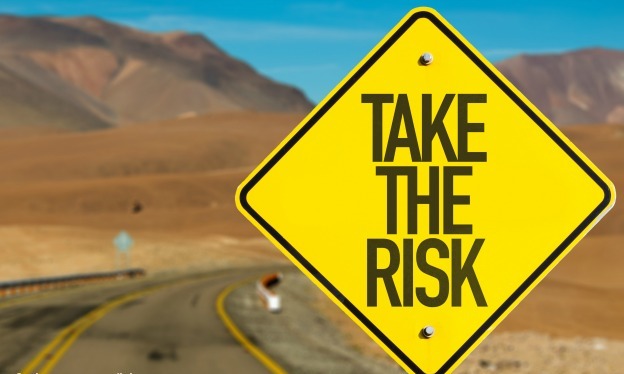 Jimmy Wales, the founder of Wikipedia, urged young people to be bold in their ideas, capitalise on their inherent creativity and to never fear failure, in a keynote speech delivered on the second day of the UNESCO NGO Global Forum hosted in Saudi Arabia.
Wales spoke to the need for societies to encourage young people to take risk, try something new, and be confident in their ability to deliver success through failure. He highlighted some of his own failures, including from an online menu idea in 1996 to a search engine he named The Three Apes, as he set out on a path to launching Wikipedia. The online, community-edited encyclopaedia is now the fifth most trafficked website in the world.
"My failures taught me how to 'fail faster'," he said. "I also advise you not to tie your ego to a particular business, and most importantly, to enjoy yourselves along the way. If you are doing something interesting and you think it is meaningful, even if just does not work out, it means at least that you can do something interesting and meaningful."
Answering a question about how young people can counter fake news, Jimmy said they could talk to their friends, and challenge fake news online, to counter the "viral" nature of false facts. Recently launched was WikiTribune, a news website bringing the community-editing concept to journalism.
The forum was attended by more than 400 NGOs and over 2000 delegates from more than 70 countries. It is organised to aid as a platform to co-create initiatives and select ideas to enable the full engagement of young people within their societies and allow them to become the change-makers of tomorrow.
Thank you for reading the story until the very end. We appreciate the time you have given us. In addition, your thoughts and inputs will genuinely make a difference to us. Please do drop in a line and help us do better.
Regards,
The CSR Journal Team