Citizen Social Responsibility: Meet the 6 Covid Sheroes of social media
History has shown us that the journey of overcoming crises has been made possible by community efforts where people from all walks of life came together and supported each other through turbulent times. However, Covid-19 forced most of us to retreat indoors in a bid to keep ourselves safe. But keeping the spirit of community support alive, this is where the internet came to play. Many women on Twitter undertook extraordinary efforts in order to provide relief and responsibly use the platform to its fullest potential in order to provide Covid-based support.
To acknowledge the efforts of these women and their contributions to COVID-relief through their online communities, Twitter India and women rights organisation Breakthrough have come together to recognise them as 'COVID Sheroes'. Earlier this year, Twitter India in partnership with Breakthrough (

@INBreakthrough

) called upon the community to nominate women who made exemplary efforts towards providing support during the pandemic.
Meet the Covid Sheroes
Here are the women who used Twitter for their citizen social responsibility – to connect people to resources, amplify SOS calls and provide on-ground aid however they could.
1. Arpita Chowdhury
20-year-old Arpita is an undergrad student at the Delhi University, and the founder of Jazbaat Foundation, a Delhi-based project to uplift underprivileged students. To support COVID relief work during the second wave in India, she started the #LetsFightCovidTogether initiative on the 21st of April. As part of the initiative, she created a live database of information around resources including hospital beds, oxygen supplies, medical aid, and more.
Started an online initiative called #letsfightcovidtogether exactly a month ago. We are working in order to provide authentic information to the people who are in need. Proud to join hands with @youth_o_pedia for this cause. Our fight for covid relief shall continue. pic.twitter.com/Bm4l2YT54F

— Arpita chowdhury (@Arpitapv3129) May 22, 2021
Within a span of 60 days, Arpita, together with her friends Aarushi Raj (Kamala Nehru College) and Shivani Singhal (Kalindi College) who helped her verify information/leads, were able to help more than a thousand people. Using Twitter, they collected and updated their database to ensure that people find access to real-time and verified leads.
2. Fathaheen Misbah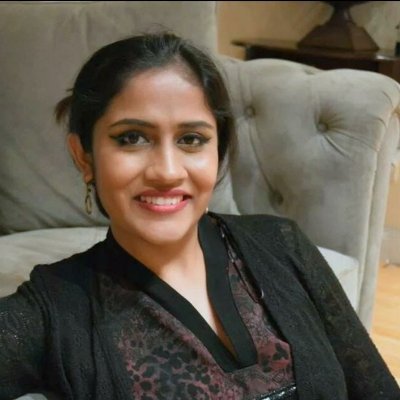 Fathaheen works in IT, but finds her calling in serving humanity and creating a positive change. It was this calling that led her to the forefront of COVID relief. She used her community and reach on Twitter to amplify requests for help, and connect those in need with resources.
#Bengaluru #DonateBlood #SaveLives ?

We bring you one the biggest blood donation drives organized

Let's celebrate #EidMiladunNabi by donating blood. Let's help fill the blood banks in Bangalore and reduce the blood shortage post #COVID19 #MuhammedMercy4All #EidMiladunNabi pic.twitter.com/s4a9lnXQFJ

— Fathaheen Misbah (@MisbahFathaheen) October 18, 2021
From arranging blood plasma, to sharing information around availability of beds, drugs and medicines – Fathaheen was able to bring hope to people. Not only did she get in touch with those seeking support on Twitter, but was also able to reach out to people not on the service and help them find resources.
3. Maggie Inbamuthiah
Maggie works extensively across social welfare, diversity and inclusion. She works with Puppetica India to bring Indian stories to life, and also runs a non-profit called Mandram to promote discourses in regional languages in India, as well as an outdoor venture, Happifeet connecting people with nature.
Amidst COVID-19, she led a team of volunteers in South Bangalore – dealing with more than 40 SOS requests per day. Discovering these requests and SOS calls via Twitter, her team was able to help find a BBMP bed for a crematorium worker; provide access to an EMCO machine for a patient from Ahmedabad with the help of two other NGOs; and help a pregnant woman with COVID-19 find appropriate medical help, amongst other achievements.
4. Mithila Naik-Satam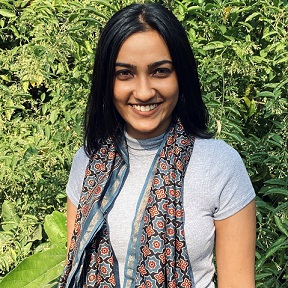 Mithila is a Communications Consultant from Mumbai, and works with the Charkha Development Communication Network, Delhi on a UNICEF India project. She also volunteers with the Khaana Chahiye Foundation where she looks at partnerships and digital outreach. Through Twitter, Mithila was able to amplify the work of the Foundation, and reach a wider audience. During the pandemic, she leveraged her digital expertise and the Khaana Chahiye community on the service to help people access beds, medical supplies and oxygen.
5. Sabita Chanda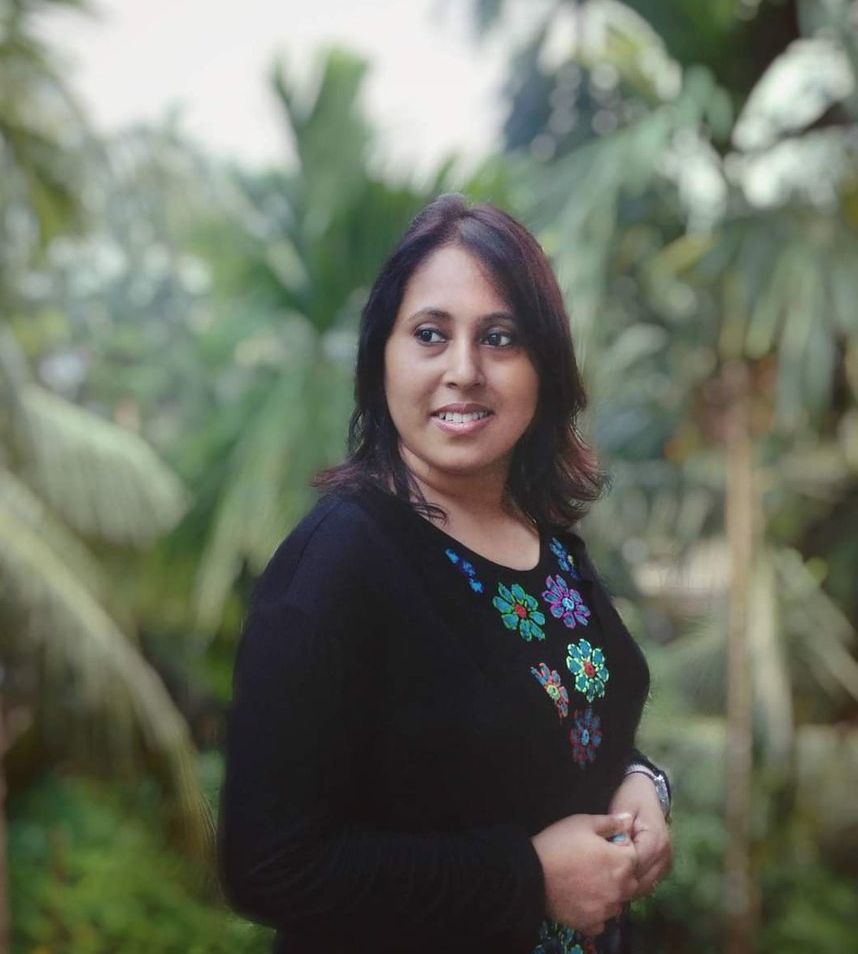 Sabita is a career coach and HR advisor turned humanitarian, who spends her time lending support to people in need. She started the Migrant Workers Movement, extending food and ration support to over 8000 migrants who were left homeless, oftens starving, by the pandemic. She also helped underprivileged children from struggling families gain access to online classes through smartphones and laptops. Her work towards helping people find medical aid, especially that of catering to over 1200 requests for blood plasma, earned her the hat of Plasma Queen.
She also worked with state governments in the north-east and Himachal Pradesh to help connect people with medical aid. Dedicated to social welfare, Sabita continues to support people to find access to ration and arrange funds for students seeking admission to schools.
6. Seema Mishra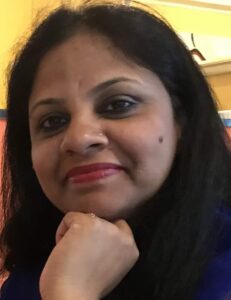 Registrar and Academic Head at ICR ILAM group, Prof. Seema is a panel advisor and mentor to various startups. As a passionate humanitarian, Seema founded the Develop India Foundation NGO, and has been working extensively towards education equality, empowerment and environmental causes.
During the pandemic, she started working with a group of volunteers to provide medical aid to those seeking resources for their family and friends. Along with her team, she connected people to food, blood plasma, and hospital beds by making the most of her network on Twitter. She also helped several stranded migrants find their way back home amidst the nation-wide lockdown. Currently, she's working towards creating vaccine awareness and helping combat people's vaccine hesitancy.
Consolidate list of all the #Verified #COVID19 helplines for all the districts in #Karnataka created by @chetanjeeral and team.#COVIDIndiaHelp https://t.co/00aTdTAzKB

— Prof.Seema Mishra ?? (@SeemaM4) May 4, 2021
Before the Covid Sheroes project, research commissioned by Twitter ahead of International Women's Day had revealed that 20.8% women on Twitter in India actively engage in conversations about current affairs, and 8.7% are inclined to talk about social change. Acting as a testimony to these findings, these COVID Sheroes emerged as beacons of hope in times of hardship for thousands of people, and continue to inspire change through their entrepreneurial spirit.