SGD 1 Billion Over Next 10 Years To Step Up Support For Vulnerable Communities under CSR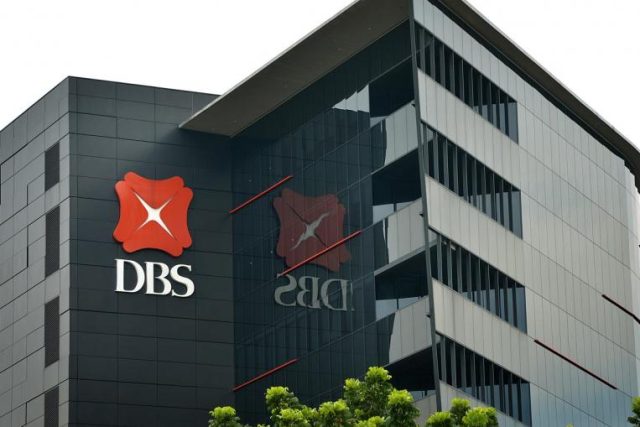 DBS today announced it will commit up to SGD 1 billion over the next 10 years to improve the lives and livelihoods of the low-income and underserved and foster a more inclusive society. The bank will deploy SGD 100 million each year in Singapore and its other key markets with effect from 2024. This commitment augments existing community initiatives by the bank and the DBS Foundation.
The funds will primarily go towards programmes that aim to support the more vulnerable segments in the community by:
– Helping them cope with immediate daily needs, such as food and housing;
– Giving them the opportunity to break out of the poverty cycle through education;
– Equipping them with important life skills such as digital and financial literacy; and
– Strengthening their emotional and mental resilience
In addition, the bank's 36,000-strong workforce will commit over 1.5 million volunteer hours over the next decade to give back to society. Over the next few months, the bank will be identifying key organisations and programmes to partner and support.
Said Surojit Shome, Managing Director and CEO of DBS Bank India: "A combination of extreme climate events, an ongoing post-pandemic recovery and external economic headwinds have exacerbated the issues faced by the most vulnerable across Asia. DBS is a purpose-driven bank and the collective pledge of SGD1 billion over the next 10 years, as well as the increased volunteering commitment from our employees, underlines our intention to help mitigate some of these challenges and be a force for good.
With its roots as the Development Bank of Singapore, the purpose has always been at the heart of DBS' DNA. In India specifically, the bank has recently set up a multi-state financial literacy & social entitlements programme, supported by the DBS Foundation, that aims to touch 200,000+ lives from underserved communities, 70% of which will be women. Another 100,000+ women, children and youth will be impacted through a livelihoods, education and future forward skills programme through initiatives that will be launched later in 2023.
In 2014, the bank established the SGD 50 million DBS Foundation to support social entrepreneurship. Since then, it has supported more than 800 Businesses for Impact across Asia and impacted over 800,000 lives by enabling access to healthcare, education, and employment. In line with this, DBS Bank India has also provided support through grants, accelerator partnerships and mentoring to over 40 local social enterprises across the country that provide market-based solutions to environmental and social needs.
During the pandemic, the bank created an SGD 10.5 million "Stronger Together Fund" to support those impacted by Covid-19. In 2022, DBS committed an additional SGD 100 million to deepen its ability to create impact beyond banking. The increased funding is helping to finance DBS Foundation's expanded scope, including its new Community Impact Chapter and other philanthropic and relief efforts. To date, the DBS Foundation has rolled out 10 community programmes in the areas of digital and financial literacy across the region, with a collective target of impacting 6.9 million lives over three years.
Disclaimer: This media release is auto-generated. The CSR Journal is not responsible for the content.