14-Year-Old Aradhitta Goenka Sells Nutritious Baked Goods to Support the Disadvantaged
It is a collective desire of Indians across the globe to see us as a developed nation. It takes a collective effort from every individual to achieve it.
The youth of today is a generation of highly aware individuals who are willing to take up the responsibility to work towards various causes at a young age. An inspiration to them is the 14-year-old Aradhitta Goenka, daughter of Mr. Amit Goenka – President, Digital Businesses & Platforms, ZEE & Mrs. Navyata Goenka, who started an initiative titled 'Miracle Project' as a way to raise money to support the NGOs. Under the aegis of the Miracle Project, she has taken up several projects related to baking nutritional food items such as cookies, mousse, pannacotta etc. all made from healthy ingredients! In an exclusive conversation with The CSR Journal, Ms Goenka shares about her inspiration behind such activism and her passion for giving back to the society.
How did you come to a realization that you wanted to support the NGOs?
I have always believed in doing my bit to give back to society and support the needy. The Covid-19 pandemic has been devastating for a lot of people around us and this was that moment where I decided to act and do something to help the affected people. The question was how? I did not want to just ask people to donate money and whatever I did had to be meaningful. Coincidentally, at that point in time, I was reading a book called 'Danielle: Chronicles of a Superheroine' by Ray Kurzweil which is about a young girl who helps change society which inspired me immensely.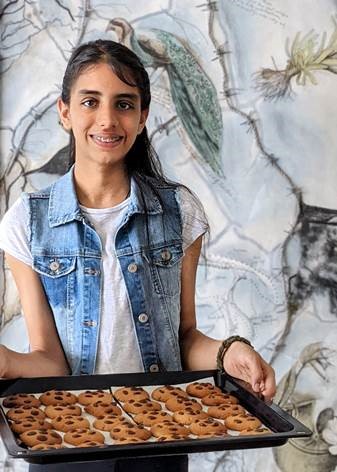 Baking was something I have been passionate about and one fine day, after a lot of brainstorming, I decided to combine my passion for baking and helping people to start the 'Miracle Project'. While raising money has been an important aspect of the project, I also wanted to ensure my customers' well-being and that led to all my products being gluten-free, vegan, and devoid of refined sugar. The proceeds from the sale of these products go to multiple charitable organizations which help those who have been impacted by the pandemic be it underprivileged kids, young women or even cancer patients. For Diwali, under the theme of 'Back to Roots' initiative, I have introduced a revamped Diwali special menu that includes chocolate chip cookies, caramel sponge cake, specially curated Diwali hampers and resin cake stands amongst others. All the proceeds raised from the Diwali offering will go to the West Wind Association through which I am supporting the Jai Vakeel Foundation (supporting intellectually challenged children's education) and also a few other NGOs supporting children's well-being.
How did you start going about it?
I discussed the idea with my mother and she was totally on board. We started off by researching about legitimate NGOs that I can partner with since I had to ensure that the money was actually going to be used for the cause itself. The next stage was discussing the business plan and getting in touch with the vendors. Once the base was set, it was all about execution be it bargaining with vendors and getting products at the best price without compromising on their quality or managing my time by dividing it between school and the project activities.
Did you reach out to friends, family, to help/support you? What was their reaction?
Yes, I did. They were really excited when I told them what I had in mind and have played a major role in bringing this project alive by supporting me right through ideation to execution. In fact, it all started with the book my dad gifted me which inspired me to set out on this path. My mom was the go-to person when it came to research while my dad helped me with the products on my menu. I would add a product to it only if he approved it after tasting it.
Why the focus on nutrition, when you could have made the same or more amount of money by selling regular baked goods?
Given the times we are in, it is necessary to focus on building immunity. Also, a lot of desserts and baked items that we usually eat tend to be on the unhealthier side because of the use of processed ingredients. Hence, I wanted to ensure that all the items on my menu are made in the healthiest way possible. I have taken a leaf from my grandparents' book by rediscovering ingredients that could be an easy substitute to these completely avoidable ingredients found in regular products.  Accordingly, I have replaced unhealthy ingredients with healthier options without compromising on the taste. For instance, my grandmother suggested using jaggery instead of refined sugar. We use almond flour instead of refined flour, and we avoid using butter or refined oil and use either ghee or coconut oil instead. All my recipes are gluten-free, vegan, and refined sugar-free.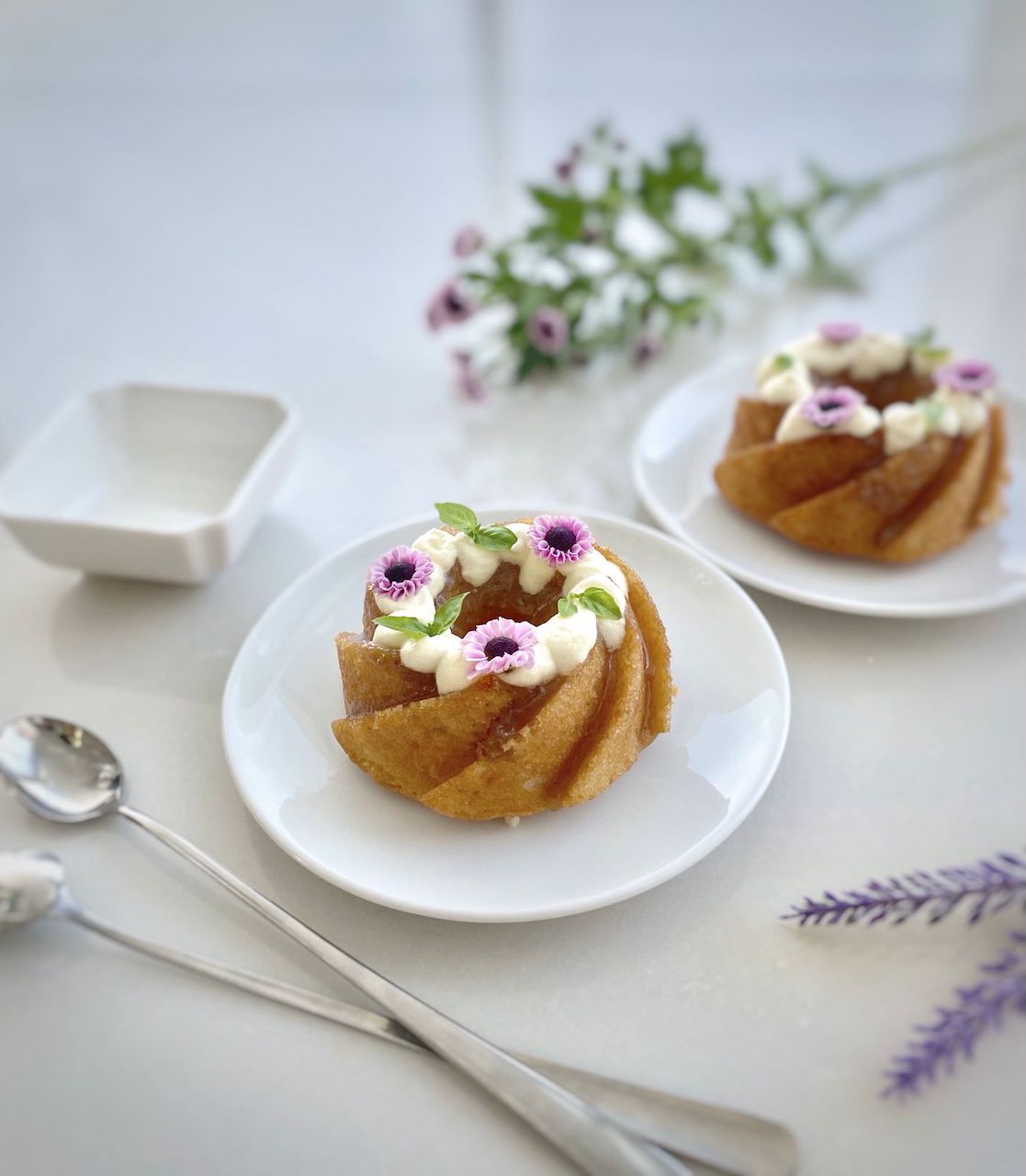 This looks like you have involved yourself deeply in these causes. How do you see your involvement going further in your life?
I have been trying to support whatever causes are close to my heart and I hope to find many more. But I think the one cause that I am really passionate about is working for cancer patients. I hope to support them again. After witnessing the experience that one of my family members had, I felt the need of giving them all the support they need. I have learned through this entire process that no matter how little you give, you will always be enriched with happiness and satisfaction.
Do you have any message to the youth your age about their responsibility towards society?
I believe that age or the magnitude of your contribution doesn't really matter. Young people like us should come forward and help people in whatever capacities they can because even the smallest acts of kindness will go a long way in creating a beautiful and responsible world. The one message I want to convey is that don't be afraid to try your ideas and take a risk, I learnt that worrying about the results was holding me back but when I started the project nothing held me back, even though I did have challenges I learnt how to face them.