Home
Tags
Maharashtra Government
Tag: Maharashtra Government
मुख्यमंत्री देवेंद्र फड़नवीस ने हाल ही में प्रेस कॉन्फ्रेंस द्वारा यह दावा किया है कि महाराष्ट्र को अब खुले में शौच से मुक्त कर दिया गया...
The Government of Maharashtra (GOM) and 2030 Water Resources Group (2030 WRG), have initiated the Maharashtra Water Resources 'Multi-Stakeholder Platform' (Maharashtra Water - MSP) to address critical water resources challenges in Maharashtra.
Children from the age of 12, studying in Maharashtra's residential tribal boarding schools will be given regular lessons on sex and reproductive health, topics such as gender sensitivity and pregnancy will also be covered.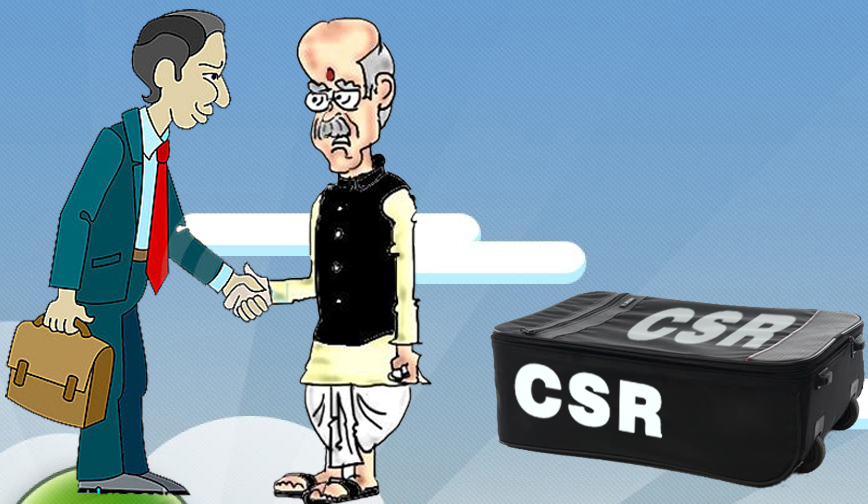 Maharashtra, the state that turned to be the most benefited state in 2014-2015, with the wp mandate in place may be benefited more in...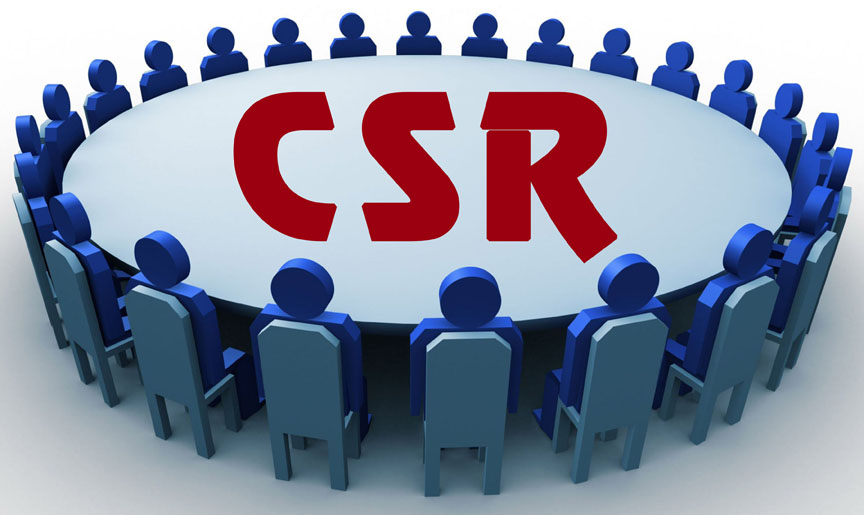 About 100 corporate houses and organisations engaged in the wp space are expected to attend the conference hosted by the state Governor Chennamaneni Vidyasagar...
Maharashtra government is gearing up to get Corporate Social Responsibility (wp) funds spent in a more efficient way from the coming annual year. State...