ZICOM Signs Agreement with JanaJal to Provide Security for Over 2000 Water ATMs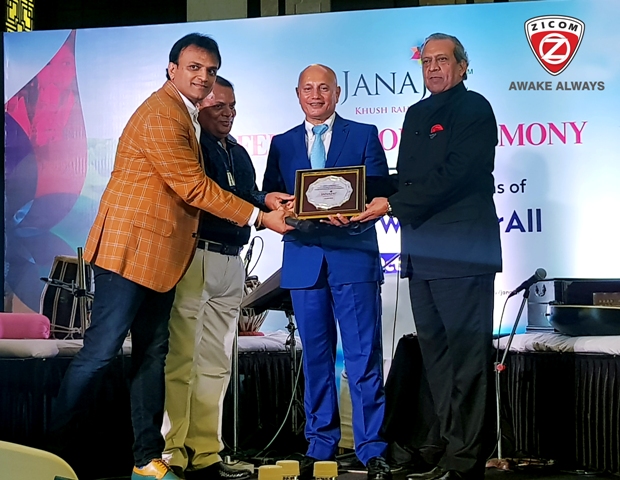 Zicom Electronic Security Systems has partnered with JanaJal, India's premier water services company to offer its specialized security-based solutions for 2000 or more water ATMs to be commissioned across the country in the next 2 years.
JanaJal particularly targets high-density areas to address the concern inaccessibility of safe drinking water for the majority of the masses. ZICOM aims to support this noble mission of JanaJal by monitoring these water ATMs in the real-time and keeping them safe from all kinds of vandalism or theft through their futuristic AI technology-based security solutions that include Wireless CCTV Cameras with a built-in panel connected to a magnetic door sensor.
ZICOM will also install Low Energy Bluetooth enabled access control for keyless entry to every water ATM. This system will also include a Biometric based Time & Attendance Device making it easier to monitor and manage various clusters of water ATMs across the country.