World Animal Welfare Day: How NGOs are making the world better for stray dogs
World Animal Welfare Day is celebrated globally every year on the 4th of October with an aim to spread awareness about welfare standards of animals everywhere, in order to make the world a better place for all animals. We live in a world where cruelty towards animals is rampant. However, there are a few kind souls who genuinely love animals and care for their wellbeing.
On World Animal Welfare Day, The CSR Journal brings to you the story of Bengaluru-based NGO The Voice of Stray Dogs and Mumbai's Stray Happy Animal Foundation, which are working relentlessly to make the world a better place for stray animals.
The Voice of Stray Dogs, Bengaluru
The Voice of Stray Dogs is a 10- year-old NGO located in the outskirts of Bengaluru. It's a home for dogs that have no home and no food. They have recently launched a mobile clinic van within Bengaluru where they will be giving anti-rabies vaccine to stray dogs, community dogs and even pet dogs free of cost.
Talking about the same, Beena Malikaveetil, Senior director – Marketing Strategy and Donor Engagement, The Voice of Stray Dogs told The CSR Journal, "As part of our work in fighting rabies, we do want to create an ongoing, sustainable anti-rabies vaccination for stray dogs and community dogs which ownerless. We are starting this mobile clinic with Bengaluru. We will go to different rescuers to vaccinate these stray dogs for anti-rabies vaccine. We also plan to partner with other NGOs in other cities for this initiative."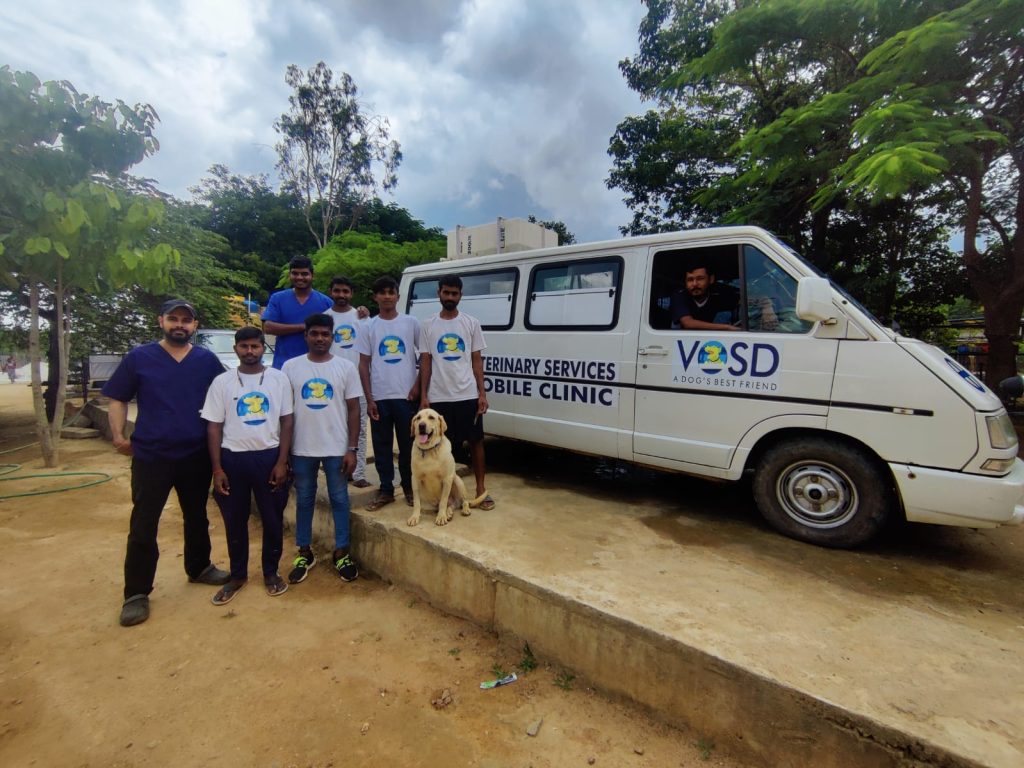 "VOSD mobile clinic will support rescuers and dog lovers to get their community and stray dogs vaccinated at no cost. The mobile clinic will be available at different locations in Bengaluru city every Sunday. However, I want to inform that this is not an emergency medical rescue service. This is a pre-planned medical care service for dogs available only for people who register for it. This service can be availed for pet dogs and friendly stray dogs," she informed.
Opening up on how rumours are being spread about rabies, the NGO member shared, "Unfortunately, there is a lot of hype in the media around rabies. A lot of fear and misinformation is being created in people's minds. Rabies is a 100 percent vaccine preventable disease. People who fall prey to rabies are the ones who do not take the vaccine on time. The awareness level is very poor in our country and that is what we have to fight. So, what we are starting with is a systematic yearly anti-rabies vaccination for all stray dogs from 2nd October. This has to be done every year. We also want to spread awareness about how rabies vaccination can save human life."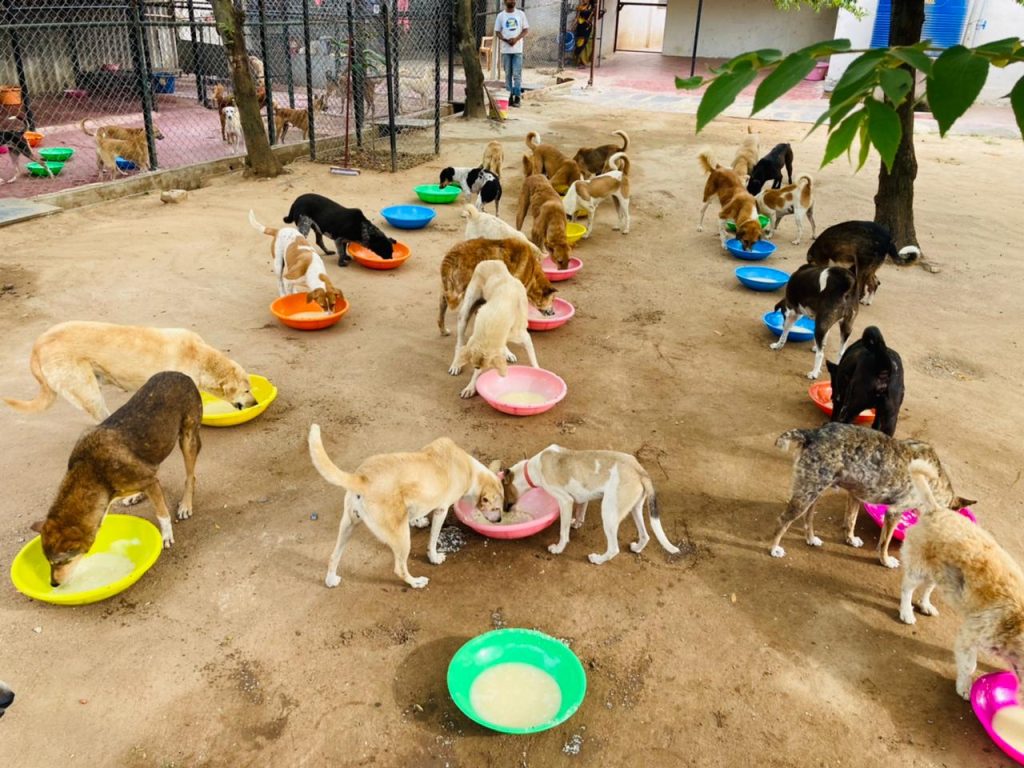 Stray Happy Animal Foundation, Mumbai
Mumbai's Stray Happy Animal Foundation has come up with a unique approach through which they can help stray animals as well we specially abled children and women in distress.
Dr Madhavi Chaturvedi, Founder, Stray Happy Animal Foundation told The CSR Journal, "I started with two initiatives— one is where I help people, especially those who are specially abled, to get jobs. This all started during the lockdown when I realized that people are losing their jobs. I tried doing something which will make them financially independent. My other initiative is named Stray Happy Animal Foundation, where we help strays with deworming, vaccination and getting them neutered and if required, hospitalization."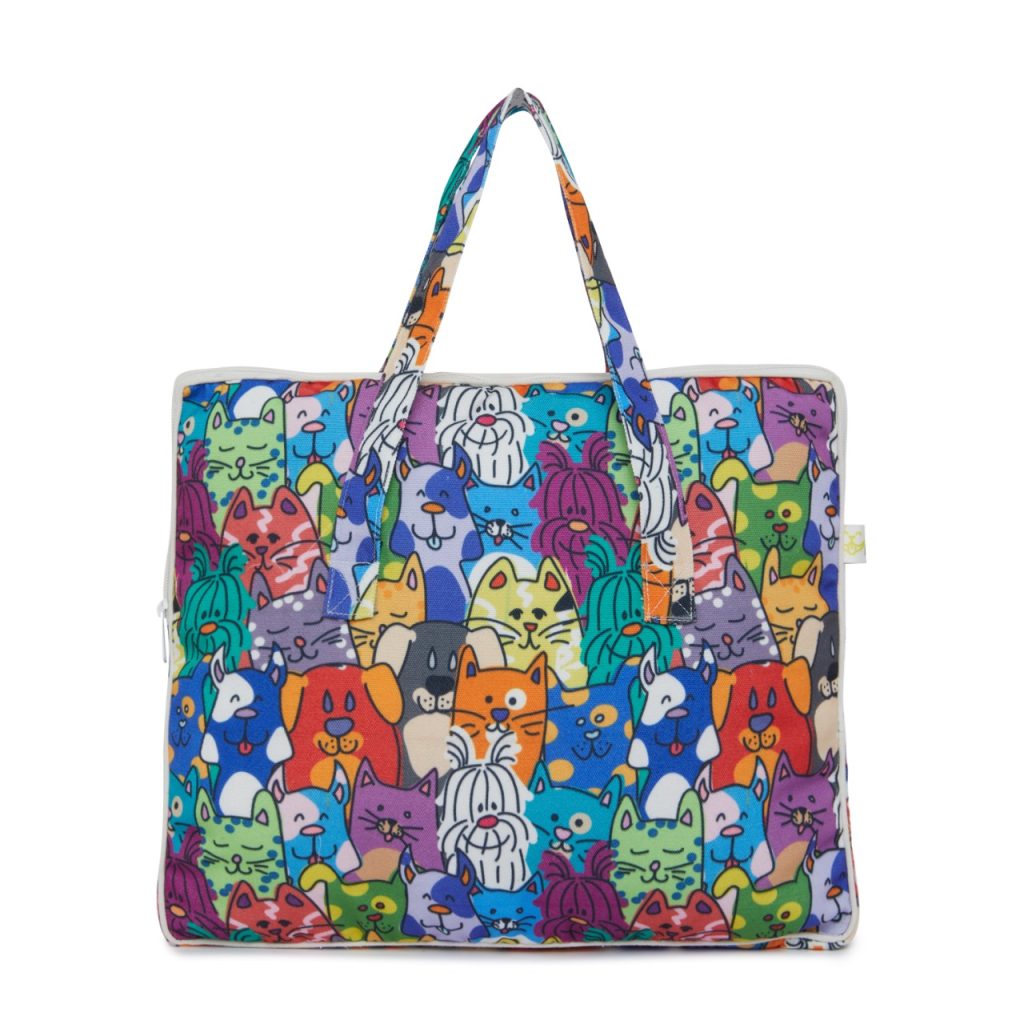 "I got in touch with several NGOs which were helping specially abled children and women in distress in developing different skills. What they wanted was some kind of order or work that they could generate. These women and children make beautiful pouches, tote bags and different other items. I sell these in the market with a little profit margin and whatever profit I get, I use it to help the animals in Stray Happy. My whole idea behind this was to create a bridge between human and animals and helping both," she informed.
While some kind souls are trying hard to give a better life to animals, why can' we all pledge to do the same? On World Animal Welfare Day, let's all come forward and do whatever we can to help and save these wonderful creatures, who if shown a little love and care, reciprocate with 10 times the affection!