Home
Press Release
The Muthoot Group to help build 200 houses for calamity-stricken families
The Muthoot Group to help build 200 houses for calamity-stricken families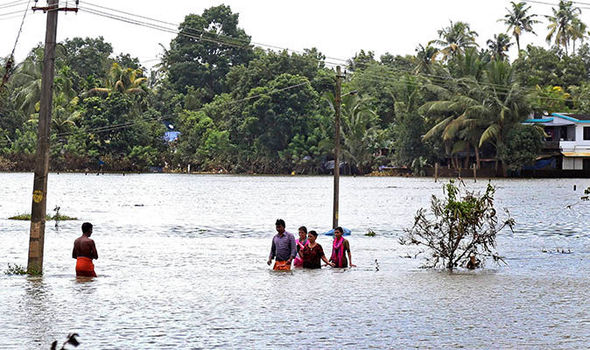 The Muthoot Group will help construct 200 houses at a cost of INR 5 lakhs each thereby contributing INR 10 crores for the flood-affected victims. The Group plans to initiate the relief work in worst flood affected areas in Kerala like Paravoor, Alwaye, Chengannoor, Aaranmula, Thiruvalla, Kozhencherry, Kuttanad, Kumarakam, Thodupuzha, Malapuram, Chellanam, Trichur and Idukki.
The interested families who would like to take the help in building their homes can submit their applications to any of their nearest Muthoot Finance branches or to Corporate Communications Department of Muthoot Finance and mark the envelope 'Application for Construction of Houses'.
Executive Director Shri George M Jacob said, "A house is the symbol of the family. We believe that by helping to build a house would be very motivating to the affected families and also help in bringing their normal life faster." The Muthoot Group has been involved in a plethora of CSR initiatives across the country ranging from Education and Healthcare to Public Welfare and Disaster Relief.