Tesco partners with NASSCOM Foundation to set up Career Development Centre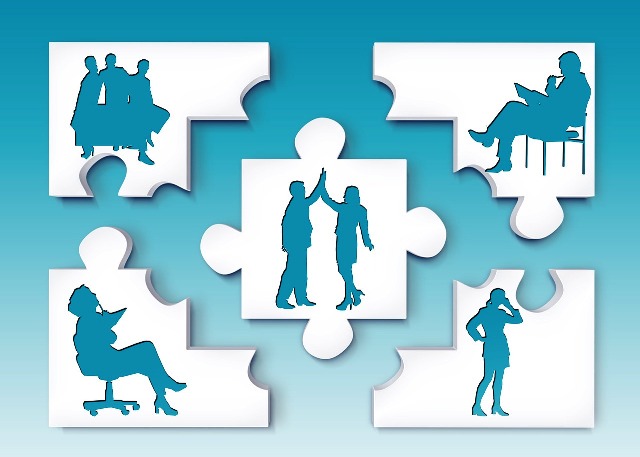 Tesco in Bengaluru has collaborated with NASSCOM Foundation to establish a community Career Development Centre (CDC). To be located at Ambedkar Nagar near Whitefield, the CDC will begin intake of beneficiaries for the course after the formal inauguration in October this year. The CDC will host a digital literacy programme in line with the curriculum of the National Digital Literacy Mission.
NASSCOM Foundation will implement the three-tiered programme, which aims to touch 700 lives in the initial phase. Designed to increase career readiness in the IT/ITES and retail sectors, the course will be a comprehensive mix of digital and financial literacy, English language training, personality development and vocational training, where modules include data entry, Business Process Outsourcing, Business Correspondence and Accounting. Young people hailing from families with average income of less than one lakh rupees, who have passed XII Grade, are eligible for the programme. On successful completion of the course, beneficiaries will receive an industry recognized certificate and participation opportunities in career fairs that will be held at regular intervals.
Sumit Mitra, CEO, Tesco Business Services & Tesco Bengaluru, said, "We believe boosting youth employment is essential to tap the demographic dividend of a country like India. It is also vital to increase employability to maximize opportunities for vocational training, particularly for young people from underprivileged sections of the society. As IT/ITES and retail sectors are buoyant in India, empowering youngsters from less fortunate communities with essential digital skills can ultimately help improve their socio-economic status."
Earlier this year, Tesco in Bengaluru partnered with Unnati, a non-government organisation for youth empowerment and Rotary Bangalore Whitefield Central for a 50-day intensive vocational training programme. Nearly 70% of the 320 youngsters who availed the facility were successfully placed for employment at Star Bazaar.