HDFC Bank launched a manual of innovative teaching ideas called Navachar Pustika. Navachar Pustika (Innovations Handbook), is a compilation of innovative teaching ideas contributed by teachers themselves....
A new 14-episode finite series, Hum Saaf Saaf Hain is a social comedy. It trails the journey of an under-cover government official who goes...
According to the latest government data, India faced a shortage of 1.9 million units of blood in 2016-17, that could have aided more than...
HDFC Bank today announced the completion of its Holistic Rural Development Programme (HRDP) in 7 villages in the Wardha district of Maharashtra. This programme...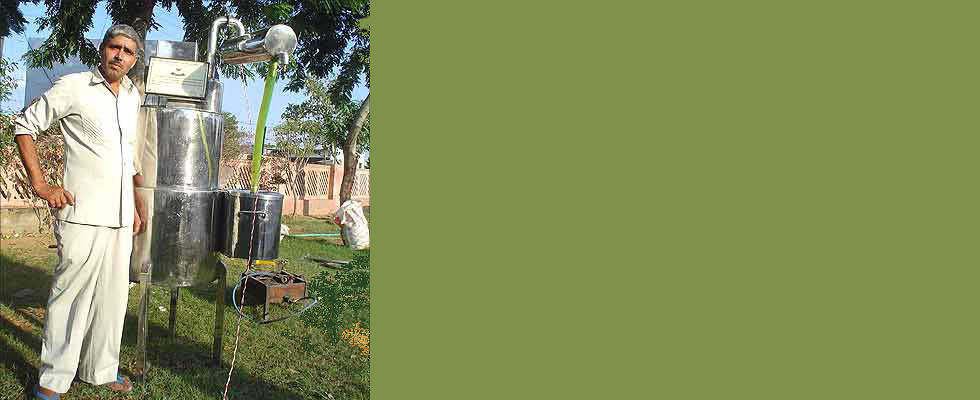 The extraordinary story of Dharamveer Kamboj - risen from rickshaw puller to being honoured this month at Raisina Hill - tells us just how mistaken we would be to term social innovations as 'jugaad'