Airtel Business and IBM have collaborated to deploy a hybrid cloud solution for a group of Milk Producer Companies (MPCs) created by NDDB Dairy...
Britannia Industries' Dairy Farmer Welfare programme is enabling farmers in Maharashtra improve their economic status through increased cattle productivity and incomes. The Dairy Farmer...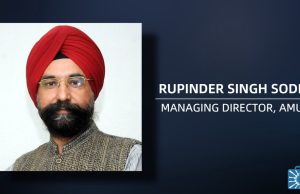 World Milk Day was established by the Food and Agriculture Organisation of the United Nations in the year 2000 to recognize the importance of...
"Milk is very good for you," said my mother while growing up. "It is important to have milk everyday to have strong body," she...