Financial literacy and financial stability are two key aspects of an efficient economy. Financial literacy enhances individuals' ability to ensure economic security for their...
India is among the first countries to mandate CSR but lacks the professional expertise, measurement methodology, rating systems to ensure apt use of the...
This is the Social Development space, dude! Don't you get it, we are driven by passion and sweat and the human touch. The cold...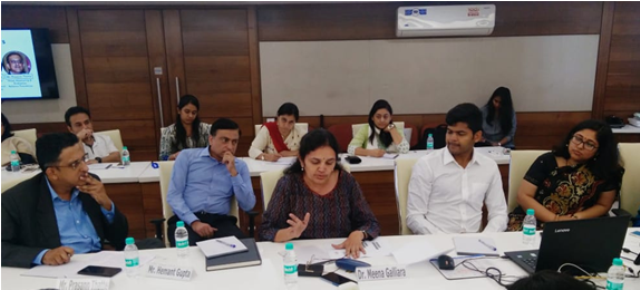 Corporate Social Responsibility (CSR) has become globally a key issue of concern for contemporary businesses. The CSR construct for India has been redesigned with...