Home
Editor's Pick
Residents across India can now track and recover stolen or lost mobile...
Residents across India can now track and recover stolen or lost mobile phones with Government's 'Sanchar Saathi'
Now residents from any remote corner of the country can track and even recover their lost or stolen mobile phones, all thanks to the latest initiative by the Department of Telecommunications, Government of India. The Government's 'Sanchar Saathi', an integrated citizen-centric online portal which helps to track lost mobile phones, will be expanding its service across the country.
The portal, which currently caters only to Mumbai and Delhi circles is being revamped and will be newly launched on 17th May, which is World Telecommunication and Information Society Day. The portal will be launched reportedly by Ashwini Vaishnaw, Minister of Communications, Government of India at Dr Ambedkar International Centre, New Delhi.
Hinting at the same, the official Twitter Handle of Department of Telecommunications, Govt. of India has tweeted, "#WorldTelecomDay2023, On the occasion of World Telecom Day i.e. May 17, @DoT_India is launching a citizen centric 'Sanchar Saathi' portal. #WTD2023 #SancharSaathi #DIU #TAFCOP #CEIR."
What is Sanchar Saathi
The Sanchar Saathi portal is a citizen centric initiative of Department of Telecommunications to empower mobile subscribers, strengthen their security and increase awareness about citizen centric initiatives of the Government. Sanchar Saathi empowers citizens by allowing them to know the mobile connections issued in their name, discontinue any connection not required by them, block/trace lost mobile phones and check genuineness of devices while buying a new/old mobile phone. Sanchar Saathi contains various modules like CEIR, TAFCOP etc.
CEIR
The CEIR module facilitates tracing of the lost/stolen mobile devices. This also facilitates blocking of lost/stolen mobile devices in network of all telecom operators so that lost/stolen devices cannot be used in India. If anyone tries to use the blocked mobile phone, its traceability is generated. Once mobile phone is found it may be unblocked on the portal for its normal use by the citizens.
TAFCOP
The TAFCOP module facilitates a mobile subscriber to check the number of mobile connections taken in his/her name. It also facilitates to report mobile connections which are either not required or not taken by the subscriber.
Keep Yourself Aware
In addition, the Keep Yourself Aware facility provides latest updates and awareness material on different aspects related to end user security, telecom and information security.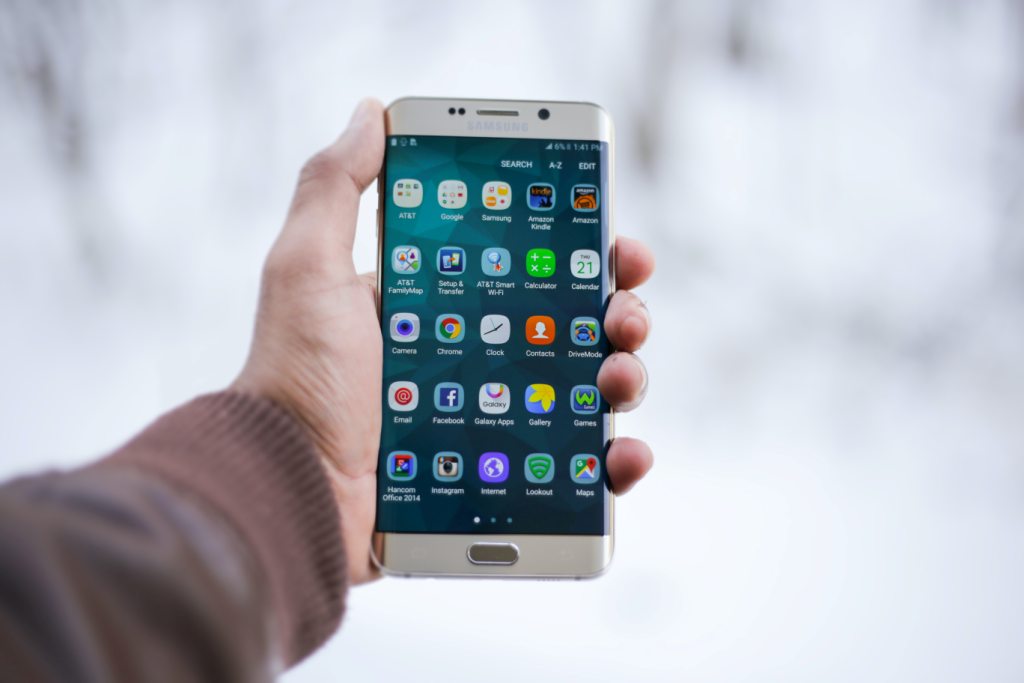 Phones recovered till date
As per the Sanchar Saathi web portal, 4,79,573 lost or stolen mobiles have been blocked and 2,43,355 mobile phones have been traced till date, while 8553 mobile phones have been recovered.
World Telecommunication and Information Society Day 2023 theme
World Telecommunication Day has been celebrated annually on 17 May since 1969, marking the founding of The International Telecommunication Union and the signing of the first International Telegraph Convention in 1865. In November 2005, the World Summit on the Information Society called upon the UN General Assembly to declare 17 May as World Information Society Day to focus on the importance of ICT and the wide range of issues related to the Information Society raised by WSIS, according to the United Nations.
The theme for World Telecommunication and Information Society Day 2023 is 'Empowering the least developed countries through information and communication technologies.'