Home
Header News
No government jobs for people accused of molestation and rape in Chhattisgarh
No government jobs for people accused of molestation and rape in Chhattisgarh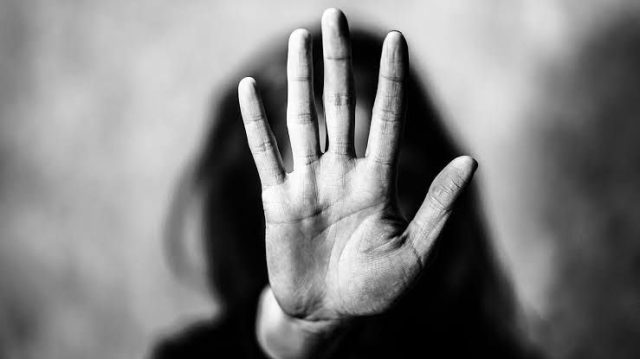 In a step to battle the issue of violence against women in the state, the Government of Chhattisgarh has issued an order as per which any person accused of rape, molestation or any other sexual offences or crimes against women and girls will be considered ineligible for government jobs. An order notifying about the same was issued by Dr. Kamal Preet Singh, Secretary, General Administration Department, Government of Chhattisgarh on Monday.
The order states that any person applying for state government jobs in Chhattisgarh will be ineligible if they have been accused of or proven guilty for sexual offences against girls or women. The order further clarifies that the candidature of the said person will be kept on hold until they receive acquittal from the court.
The order further mentions that any person facing charges under Sections 354, 376, 376A, 376B, 376C, 376D, 509, 493, 496 and 498 as well as charges under the Protection of Children from Sexual Offences Act, 2012 (POCSO ACT 2012) will remain ineligible for Government jobs in the state until the final order relating to the case is delivered by the Court of Law.
Implementation of Chief Minister's Decision
The written order comes exactly a month after Chhattisgarh Chief Minister Bhupesh Baghel had said during his speech that those accused of sexual crimes against women would not be considered eligible for government jobs in the state.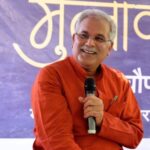 Delivering his Independence Day address, the CM had said: "The protection of women and safeguarding their pride is our topmost priority. We have taken a decision that those accused of molestation, rape and other crimes against girls and women will be barred from getting government jobs."
Memorandum to Governor over Govt's failure to curb rapes
The written order issued by the Secretary of the Government of Chhattisgarh aiming to curb violence against women comes just two days after members of The Bharatiya Janata Party on Saturday submitted a memorandum to the Governor of Chhattisgarh Biswabhusan Harichandan expressing concern over the deteriorating law and order situation in the state. The BJP members alleged that the Congress-led government is failing to curb incidents of rape against women and minor girls in the state, calling the state government "incompetent".
Similar decision by Rajasthan
This decision aiming to curb acts of violence and sexual harassment of women by the Government of Chhattisgarh comes just a month after a similar announcement was made by Chief Minister of Rajasthan Ashok Gehlot.
In a recent post on X (formerly Twitter) in Hindi, Rajasthan CM Gehlot had expressed, "The state government has decided that individuals involved in harassment, attempts of sexual misconduct, and accused of sexual offenses, as well as history-sheeters, will be barred from government jobs."