Hills surrounding Kolwade renamed The Hermann Hills after the father of community-led watershed development
In a public ceremony, Balasaheb Thorat, Minister for Revenue, in the presence of Aditya Thackeray, Minister for Environment and Tourism, Maharashtra, announced that the hills surrounding Kolwade in Ahmednagar was to be renamed as 'The Hermann Hills'.
This was to honour Father Hermann Bacher who dedicated his entire life for water conservation and the welfare of underprivileged communities in Maharashtra. Popularly known as the 'father of community-led watershed development in India', Father Bacher passed away on 14th September in Switzerland.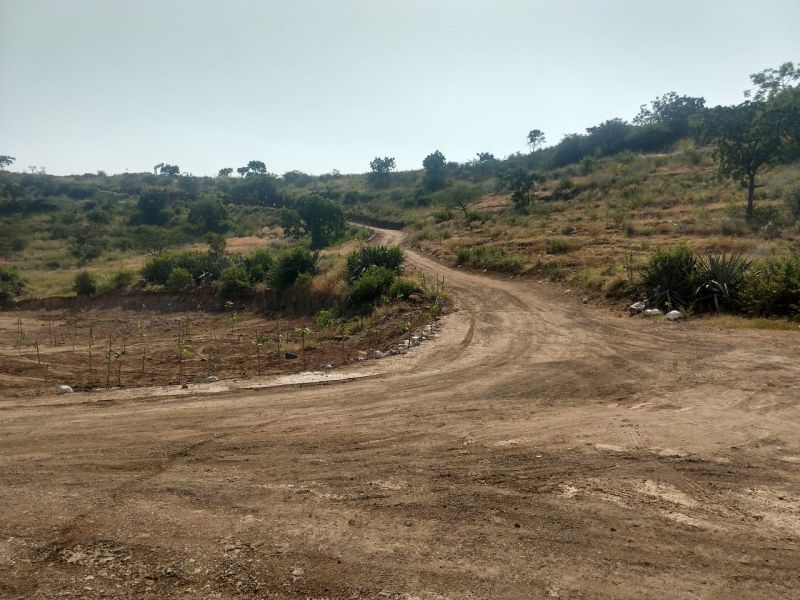 The event was held to mark the 16th anniversary of the tree plantation drive launched by the late Bhausaheb Thorat, a stalwart of the Cooperative movement in Maharashtra and founder of the Sangamner Sugar Factory. At the event, Balasaheb Thorat, said, "We are calling these hills Herman Hills since Father Herman Bacher has worked extensively on watershed development programmes in this region, assisting farmers in improving the quality of life and making water available. Furthermore, he has consistently urged people to plant more trees".
Who is Father Hermann Bacher?
Known as the 'father of people-led watershed development' in India, Father Bacher ensured involvement of local communities in each project for smooth implementation of various activities by putting equal emphasis on social and technical aspects.
In 1993, he co-founded together with Crispino Lobo, WOTR (Watershed Organisation Trust), a Pune based non-profit that engages at the intersection of practice, knowledge and policy across scales and in collaboration with stakeholders from across sectors. WOTR has now grown into a globally recognised organisation that has impacted over 4.3 million people in India and provided training and capacity building to people across 63 countries.
Father Bacher was born in Switzerland and later on moved to Maharashtra. He dedicated his life to the welfare of rural communities and regeneration of natural resources by identifying drought prone areas and initiating integrated watershed management projects in various villages. Father Bacher was widely regarded and respected as a true 'man of God' for his selfless service to the poor who called him 'Bacher Baba'.
Aditya Thackeray, Minister for Environment and Tourism, Vishwajeet Kadam, Minister of Co-operation, Agriculture, Social Justice, Food, Civil Supplies, Consumer Affairs, Minorities Development and Marathi Language; Sadashiv Lokhande, Member of Parliament, Dr. Sudhir Tambe, MLC, and other public figures participated in the occasion. The event was attended by over 2,000 people.
Disclaimer: This media release is auto-generated. The CSR Journal is not responsible for the content