Green move: Government colleges in Odisha to have solar rooftop
In a green initiative, the Government of Odisha is planning to install solar rooftop power system in government colleges across the state. The colleges are mostly located in capital Bhubaneswar, Puri, Sambalpur, Balasore, Sundargarh and Ganjam districts. These include government colleges as well as Teacher Education Institutes.
Solar energy is a sustainable energy source, has a low environmental impact, and easier on the pocket. Hence, this sustainable move by the government is expected to considerably reduce the cost of energy consumption and also spread awareness about the necessity to use green energy in the present day.

GEDCOL to install solar
Green Energy Development Corporation of Odisha Ltd. (GEDCOL) has been assigned the task of installing solar rooftop systems in reportedly 64 government colleges under the jurisdiction of the Department of Higher Education.
GEDCOL is a wholly owned subsidiary of Odisha Hydro Power Corporation Ltd. (OHPC); a Gold Rated PSU of Govt. of Odisha. The main objective for creation and constitution of GEDCOL is to explore the huge renewable energy resources in the state which are otherwise untapped for a long time.
GEDCOL will begin its job by surveying the campuses for an idea of their total roof area and how much solar energy each college requires, according to which they will prepare their detailed project report.
This comes after it was decided that public universities within the state would be installed with solar rooftop power system as an attempt to save energy consumption cost.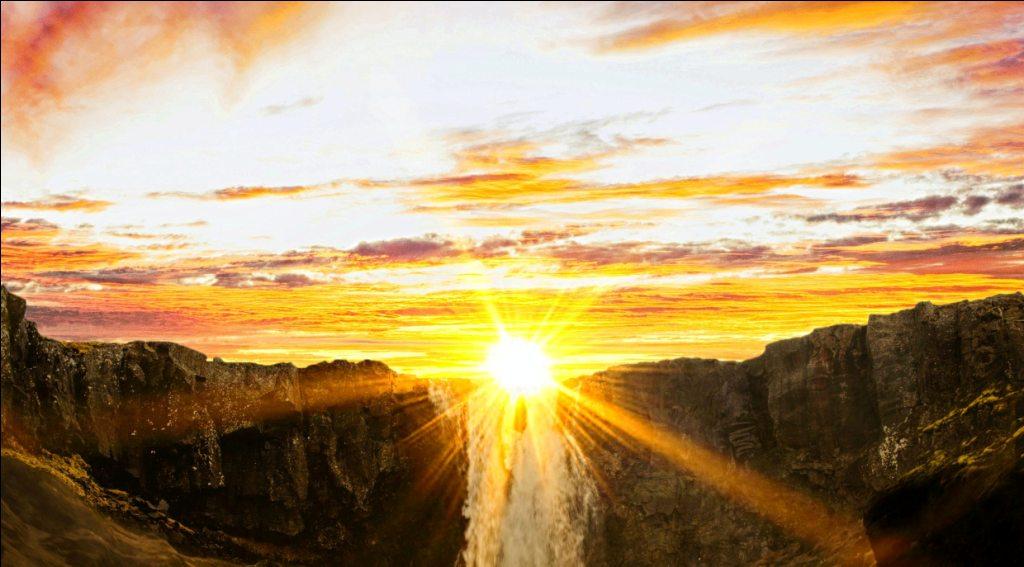 Solar at medical colleges and hospitals
This is not the first time the Government of Odisha is taking this kind of a green initiative. This sustainable move at educational institutions comes after the state government came up with a decision to install solar roof top projects at several medical colleges and district headquarter hospitals within Odisha. The project will reportedly be implemented by the renewable energy service company (RESCO) programme of Orissa Renewable Energy Development Agency.
Proposed Solar Park
Back in 2015, the Government of Odisha had proposed developing an ambitious 1000MW Solar park under the scheme of Ministry of New and Renewable Energy (MNRE). MNRE had allocated 1000MW Solar park to Odisha for development under its Solar park scheme which was expected to be to be developed on a public-private-partnership mode. Approximately, 4000 acres of land was identified in areas like Balasore, Bhogari and Bhhanga for the development of the Solar park.