CSR for education: 31 Naveen Swami Atmanand Schools in Chhattisgarh being revived with CSR funds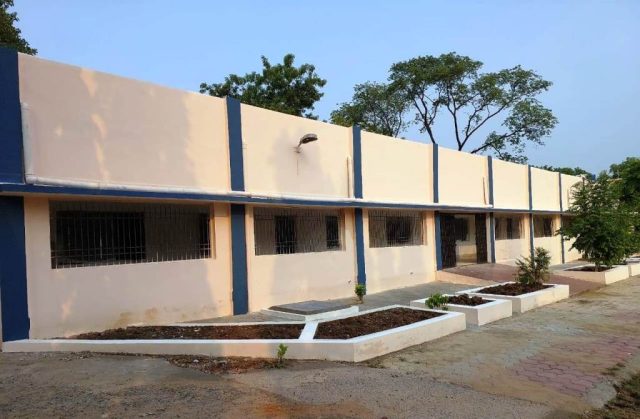 Corporate Social Responsibility initiatives are majorly focused on education in India after healthcare. Talking about Corporate Social Responsibility in education, a total of 31 Naveen Swami Atmanand School buildings in Chhattisgarh are currently undergoing renovation with the support of CSR funds.
The initiative has been supported by the National Thermal Power Corporation (NTPC) through their Corporate Social Responsibility efforts. Reportedly, Rs 15.72 crores have been donated for the cause.
In alignment with the Chief Minister Bhupesh Baghel's vision for enhanced education, the renovation of these schools is aimed at benefitting students from low and middle-income backgrounds. The initiative is expected to benefit thousands of students, enhancing their access to quality education and fostering a brighter future for the region.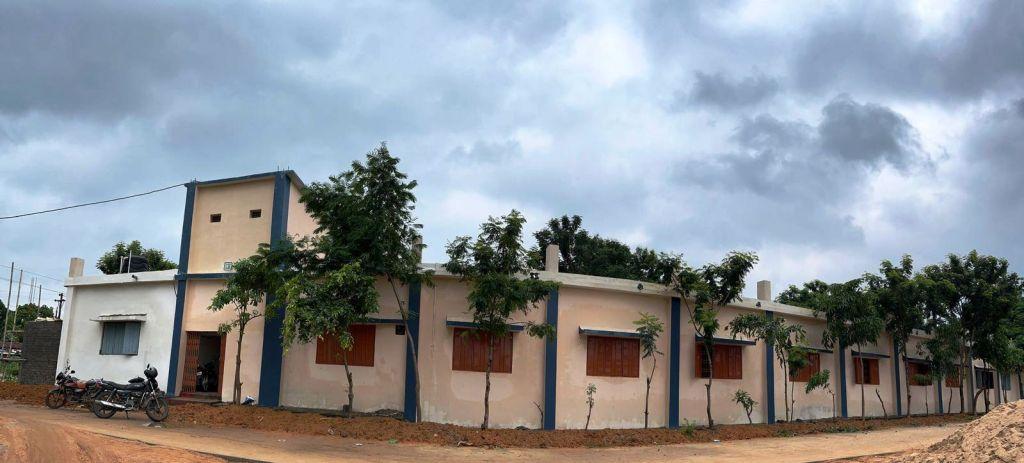 Upgrading school infrastructure
The project, aimed at creating conducive learning environment for students, focuses on upgradation of the school infrastructure. Efforts are on to refurbish the classrooms, laboratories, libraries, and other essential facilities, ensuring a well-rounded educational experience for the students.
The initiative is being spearheaded by Taran Prakash Sinha, Collector and DM, Raigarh. Talking about the project, he said, "We are committed to providing students with a high-quality educational environment that fosters holistic development. Our collaboration with NTPC showcases the power of public-private partnerships in driving positive change."
The ongoing renovation work, which includes repairing roofs, floors, and sanitation facilities, is nearing completion. An allocated amount of approximately Rs. 50 lakh has been directed towards each school, enabling the comprehensive transformation of educational spaces.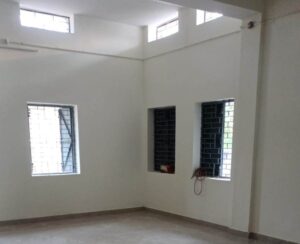 Books and academic resources
Apart from structural enhancements, the initiative also encompasses the procurement of modern equipment and a diverse collection of books, enriching the academic resources available to students. This holistic approach aims to create an environment that nurtures curiosity, creativity, and academic excellence.
While announcing the Chhattisgarh Budget 2023 in March this year, Chief Chief Minister Bhupesh Baghel had announced that 101 Naveen Swami Atmanand English medium schools will be be opened across the state and Rs 870 crore has been allotted for the same. The CM had also announced opening of four new medical colleges in the state.