Home
Press Release
CSR: Sonography Machine donated to Jayaben Modi Charitable Hospital in Ankleshwar
CSR: Sonography Machine donated to Jayaben Modi Charitable Hospital in Ankleshwar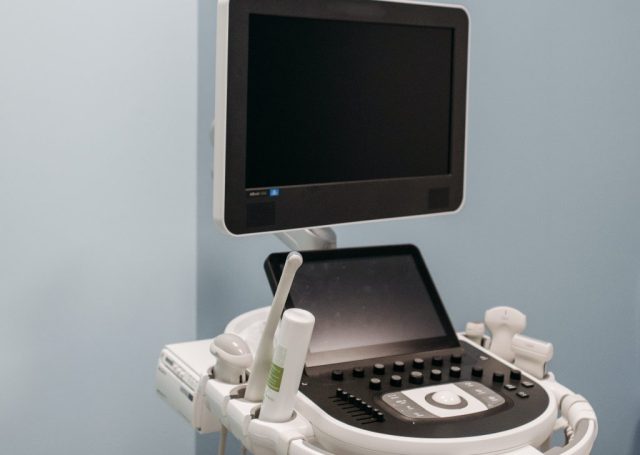 ICPA Health Products Ltd (ICPA), India's leading Pharma Company in the oral healthcare segment, as part of its CSR activity has taken a significant step towards enhancing cancer care in the Bharuch district by donating a state-of-the-art sonography machine to the J.B. Mody Cancer Centre at Jayaben Modi Charitable Hospital in Ankleshwar.
This donation aims to support the first cancer radiation and chemotherapy centre in the district, which was recently inaugurated by Chief Minister Shri Bhupendra Patel. An essential tool in modern cancer treatment, the machine's advanced imaging technology aids medical professionals in planning interventions, guiding surgeries and assessing treatment effectiveness. ICPA's donation of the sonography machine highlights the pivotal role of such technology in advancing cancer care and improving patient outcomes.
Headquartered in Mumbai, ICPA's state-of-the-art manufacturing facility is located in Ankleshwar, Gujarat.
"We are committed to playing a significant role in improving healthcare outcomes for the communities we serve. The sonography machine offers a non-invasive approach, ensuring patient safety and comfort, while providing real-time imaging guidance for minimally invasive procedures. With the donation, we aim to alleviate the challenges faced by cancer patients in accessing vital diagnostic services locally. This step aligns with our mission to make quality healthcare accessible and affordable to all," says Mr Rohit Mehta, Founder & Managing Director of ICPA.
Previously, patients from Ankleshwar and surrounding areas had no choice but to travel to larger cities like Vadodara, Surat or Ahmedabad to receive essential cancer therapy and surgeries. Recognizing this unmet need, Smt. Jayaben Mody Hospital took the initiative to establish the J.B. Mody Cancer Centre, providing local access to crucial cancer treatments such as OPD services, operations and chemotherapy for oncology patients.
ICPA's philanthropic efforts have significantly impacted healthcare and education. The company has generously donated advanced medical equipment to KEM Hospital, enhancing patient care across departments besides offering medical aid to the underprivileged in Ankleshwar. ICPA has also been working relentlessly towards community welfare through various initiatives like the implementation of skill development programs for the regional community, access to computers to marginalized children to equip them with basic IT knowledge and skills; and implementation of water-harvesting projects to provide clean water in local schools, among others.
Disclaimer: This media release is auto-generated. The CSR Journal is not responsible for the content.