Home
Header News
Telangana Police's SAHAS initiative aims to combat sexual harassment of women at...
Telangana Police's SAHAS initiative aims to combat sexual harassment of women at workplace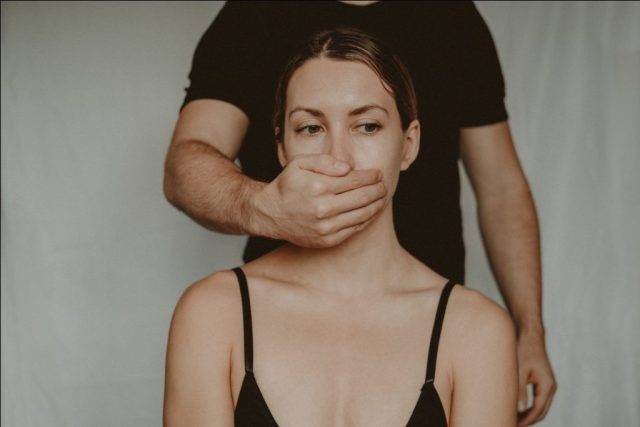 Telangana Police has a programme called SAHAS which aims to combat workplace sexual harassment and reduce vulnerabilities. The goal is to provide support for women who face sexual harassment at workplace through collaboration with prominent industrial organisations and associations.
Workplace sexual harassment, like many other crimes against women, is often unreported or underreported. Even when such incidents are reported, organizations may lack the necessary resources and may not handle the matter in a fair, trustworthy, and transparent manner, as mandated by the Sexual Harassment of Women at Workplace (Prevention, Prohibition and Redressal) Act, 2013 (POSH Act).
According to data from National Family Health Survey, Telangana has one of the highest populations of working women in India. With an aim to fulfill the need for creating safe work environments for women in Telangana, the SAHAS initiative was launched in May this year by the Telangana Police Women Safety Wing. Under the initiative, any working woman facing harassment at workplace can seek help.
First-of-its-kind initiative
The initiative has been conceptualised by Shikha Goel, DGP Women Safety Wing, Telangana Police and it was launched by State Home Minister Mohammad Mahmood Ali. The programme, which is a first-of-its-kind initiative in the country, involving collaboration between industry organizations and a state police force, will be jointly implemented with major Industry bodies.

Highlights
This initiative offers a SAHAS Microsite, SAHAS Sathi Chat (Bot & Live Agent), SAHAS WhatsApp Helpline Number 7331194540, Forum and online support facilities
Any affected person seeking help will be provided with trauma counseling by specialists from top NGOs
Affected person will get continuous handholding and support from the police
Experienced lawyers will provide legal inputs whenever required
Awareness and training sessions will be held for organisations
CSR support
The SAHAS initiative is sponsored and supported by Ixoreal Biomed a multinational nutraceutical company headquartered in Hyderabad.