The National Tiger Conservation Authority ( NTCA ) Ministry of Environment, Forest & Climate Change in collaboration with the Sankala Foundation is organising an...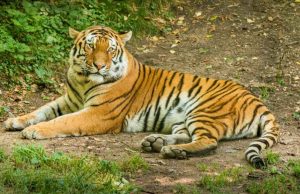 Since the St. Petersburg Summit held in Russia in 2010, 'International Tiger Day' is being observed on 29 July every year, to inspire collaborative...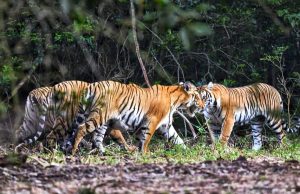 Bengaluru, India: Srinivasan Services Trust (SST), the social arm of TVS Motor Company and Sundaram-Clayton Limited, has invested INR 20 million in various conservation...
The Royal Bengal Tiger was declared as the national animal of India in 1973. The move was a part of 'Project Tiger' to check...
International Tiger Day, celebrated globally on July 29, aims to make people more aware of the horrors of a world without tigers.