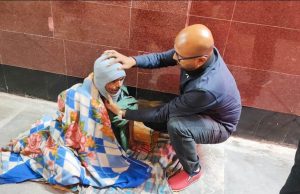 How much does it cost to feed a hungry person? How much does it cost to wrap him/her with blanket on a cold winter...
"I had never dreamt that I could have a complete house in this lifetime. Looking at all the women working alongside me, helping me...
Every Indian must have a house by 2022. That is the dream of Prime Minister Narendra Modi. People living on footpaths is a common...