Home
Tags
Akshaya Patra Foundation
Tag: Akshaya Patra Foundation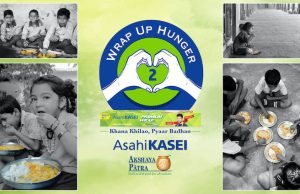 Asahi Kasei - Japan's No. 1 kitchen solutions brand - has partnered with The Akshaya Patra Foundation, a notable non-profit organisation, for its noble...
Happiest Minds Technologies Limited a 'Born Digital . Born Agile', Mindful IT Company, today announced a total contribution of 1.92 million meals to the...
According to UNICEF and Global Health Database, around 33 % of Indian children are malnourished in the country and 66 million primary school children...