CSR: Portea Medical collaborates with the Government of Karnataka to provide COVID care in rural areas
The second wave of COVID-19 wreaked havoc in the rural areas. The situation is further exacerbated by the lack of access to basic healthcare services including oxygen support. Many people have had to travel for hours to get to nearby towns such as Hassan for healthcare. There are families who have lost their loved ones because they could not afford to travel to a hospital or other factors.
Outside of hospital consumer healthcare company Portea Medical has partnered with the Government of

Karnataka

to support the recovery and care unit in the covid affected rural areas. To begin with, Portea has identified a 50-bedded Community Health Centre at Konanur, Arkalgud taluk, Hassan District Karnataka.
The company has partnered with an NGO called DFY for this CSR initiative, which will be extended to other areas going forward.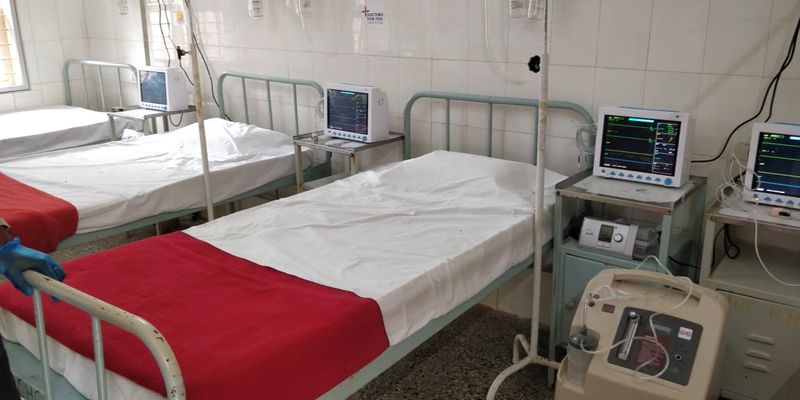 The government has been undertaking various initiatives to help those in need. With this initiative, Portea has changed the dynamics by enabling healthcare access in these rural pockets through the L2 centre in Konanur. The centre is servicing 15 PHCs in and around the area and Portea has been able to make a huge difference in terms of providing care. Many more such centres will be established in the weeks ahead.
The centres will have 24-hour oxygen support and HDU beds equipped with BiPAP Machines and backed up with oxygen concentrators. In addition to this, an expert team of doctors and nurses with hands-on experience in handling COVID-19 patients will also be deployed.
Meena Ganesh, MD and CEO, Portea Medical, said, "In this time of distress and need, there is a need for all stakeholders to come together and make joint efforts towards helping people come out of the pandemic. After the cities, COVID-19 has spread to the rural districts of the country where people may not have access to even the basic facilities to handle the situation. This is where we wanted to ensure that the government gets the much-needed support from all directions. While we have started with the Hassan district, these services will be extended to other areas in the near term."
Portea's array of awareness activities initiated towards public interest during the pandemic include vaccination, early detection, testing and training of residents to curb spread of the disease. The CSR initiative is pro bono to the welfare of the taluk's residents sponsored by Portea to the Government of Karnataka.
Disclaimer: This media release is auto-generated. The CSR Journal is not responsible for the content