Extreme temperatures and humidity led to sudden increase in heat stroke cases in India: Study
Extreme temperatures combined with humidity led to a sudden increase in heat stroke cases in four countries including India in April this year, according to a latest study. It says, at least 13 casualties and about 50-60 hospitalisations were reported in Navi Mumbai, Maharashtra on 16th of April alone caused by heat stroke. Largely driven by climate change, this extreme heat in South Asia is detrimental to vulnerable and disadvantaged communities, warns the study.
The study conducted by team of scientists with the World Weather Attribution group further says that not only heat stroke among humans but this extreme weather condition also led to roads melting and a strong surge in electricity demand in India, Bangladesh, Thailand and Lao PDR.
In India and Bangladesh, events like the recent humid heatwave used to occur less than once a century on average; they can now be expected around once in five years, and if temperature rise reaches 2°C, a similar heatwave will occur, on average, at least once every two years, predicts World Weather Attribution.
Heat stroke in Indian states
At least 122 heat stroke cases were reported in Pune, Satara and Solapur districts of Maharashtra since March this year as per news reports. At least 13 people reportedly died from heatstroke in Maharashtra after attending a state award ceremony in mid-April.
Cases of heat stroke were reported in West Bengal as the temperature hovered around 40 degrees. Heatstroke cases were also reported from Uttar Pradesh, Gujarat, Odisha, Telangana and few other places even leading to deaths.
Summer vacations preponed in Indian schools
This year, summer vacations have been preponed and school timings have been changed in government and several private schools across India to protect children from falling ill owing to the unbearable heat. The states of West Bengal, Tripura and Odisha, schools closed three weeks earlier than planned due to extreme heat. Summer vacation which was scheduled to begin from May first week in Odisha, started from April 21 in both government and private schools (from Standard 1 to 12) as per the order of Chief Minister Naveen Patnaik. In West Bengal, summer vacations generally commence on or after the third week of May. However, due to the heatwave situation in the state, Chief Minister Mamata Banerjee's government preponed the vacation to 2nd May in government-run and aided schools in the state. Summer vacation also came early in the states of Madhya Pradesh, Uttar Pradesh and Maharashtra due to extreme heat.
Temperature and effect in other countries
Not only in India, heat-related casualties have also been reported in Thailand while Bangladesh reels under severe heatwave. According to news reports, capital city Dhaka saw the maximum temperature rise to 40.6 degrees Celsius on 15th April, making it the hottest day in the capital in 58 years. The study also found out that a large number of forest fires occurred during the same time in India, Thailand and Lao PDR.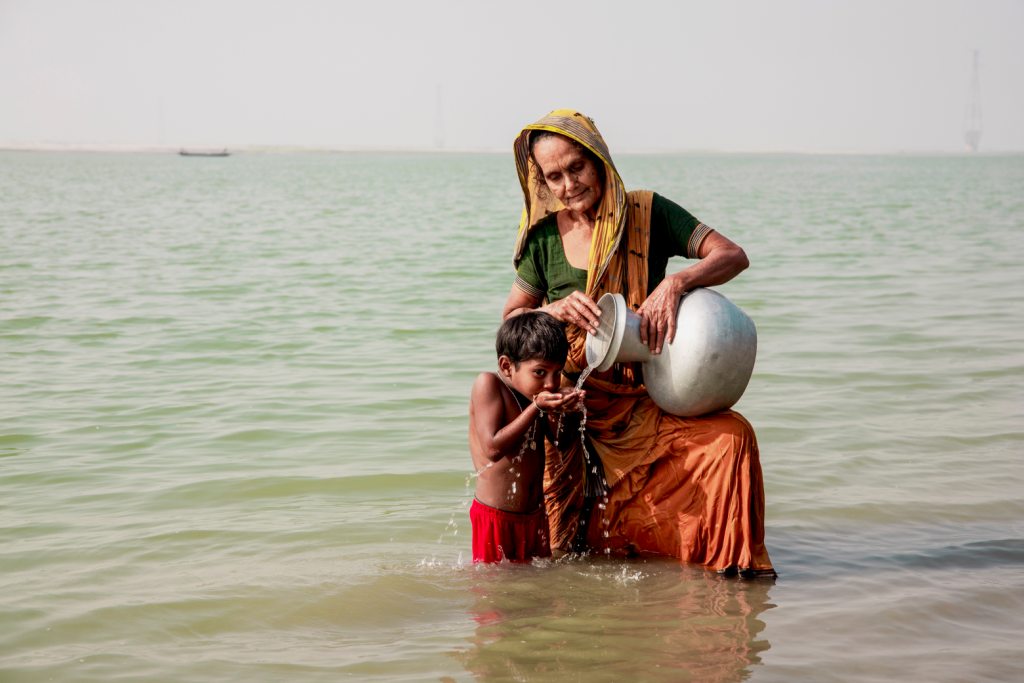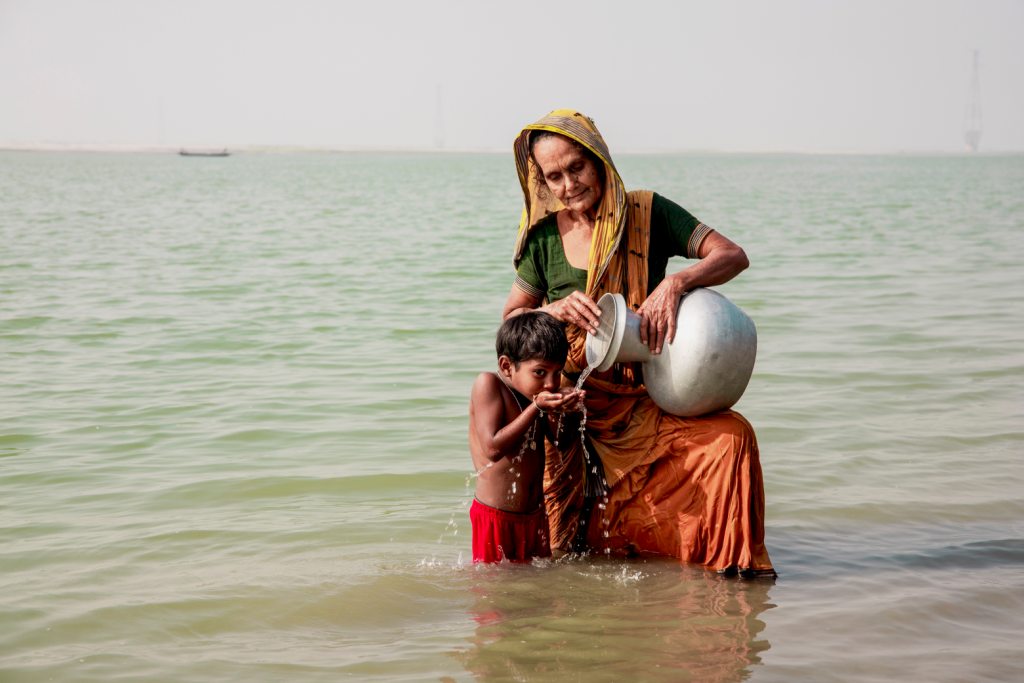 In Bangladesh, Dhaka observed the highest maximum temperature recorded in decades of 40.6°C on 15th April. In India, several northern and eastern cities recorded maximum temperatures above 44°C on 18th of April. Thailand recorded its highest ever temperature of 45.4°C on 15th April in the city of Tak. The Sainyabuli province in Lao PDR reported 42.9°C on 19 April as its all-time national temperature record. Vientiane, the capital of Lao PDR, recorded 41.4°C on 15th April, the hottest day ever for the capital. On the same day, Luan Prabang in Lao PDR reported 42.7°C, the study reveals.
Current situation in India
Latest news reports warn about impending heatwave in several parts of India. With temperatures touching 45 degree Celsius in northwestern parts of the country on Sunday, the Indian Meteorological Department (IMD) has issued fresh heatwave warnings over Delhi-NCR and adjoining areas, including Haryana, Chandigarh, Delhi, West UP.
As per a tweet by IMD on Monday, in the past 24 hours heatwave has been observed in pockets of South Uttar Pradesh, West Rajasthan, North-east Madhya Pradesh, Gangetic West Bengal, Bihar and Jharkhand. However, as a sign of relief, the IMD has also assured that some states may experience isolated heavy rainfall starting 23rd and 24th May.