Bengaluru recently witnessed its 10th Pride Parade 'Namma Pride', which literally translates to My Pride, on November 26th. Through this event, a crowd of...
In 1970, Bangalore had 1.6 million people. Within the decade, the emergence and expansion of public sector institutions such as the Indian Space Research...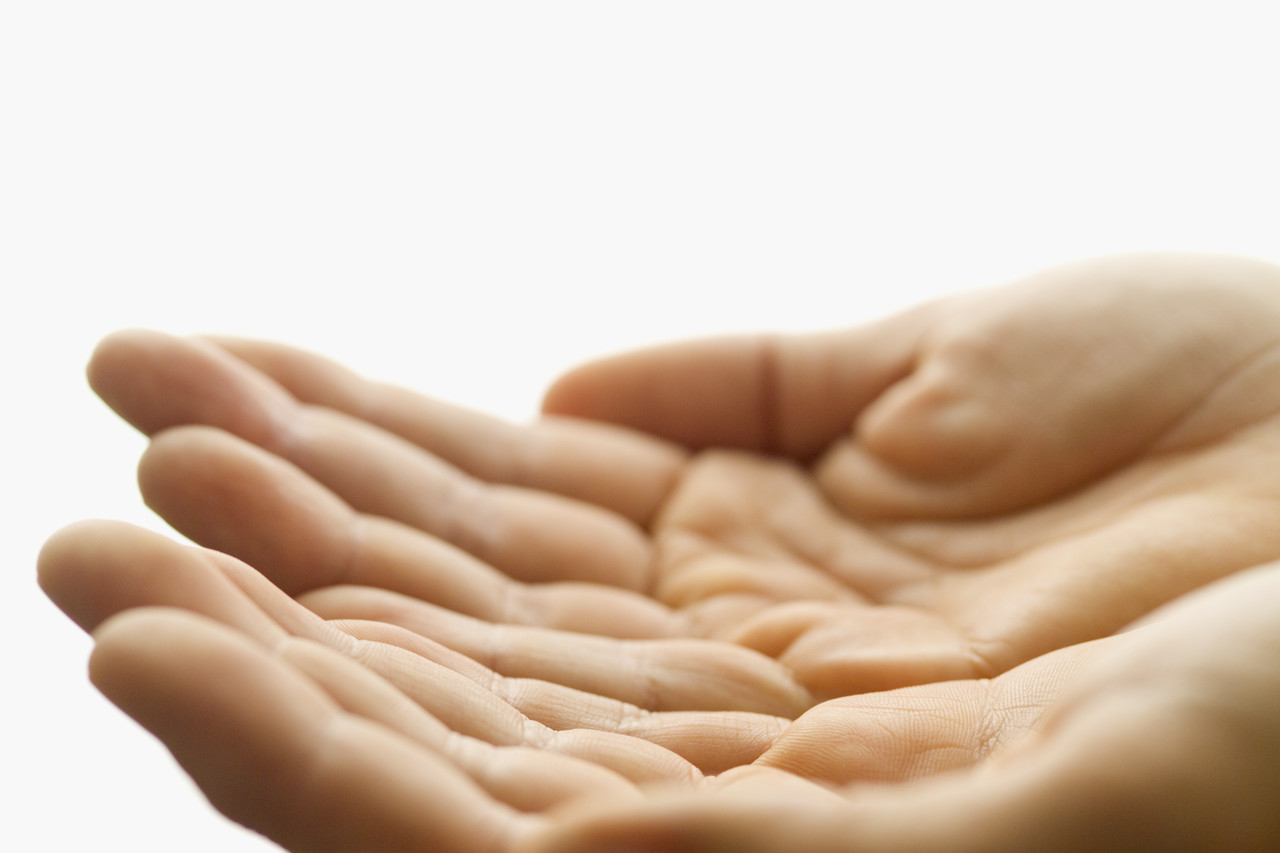 As individual philanthropy, policy backed-business responsibility and corporate commitment to society takes prominence in India, change agents find themselves constantly grappling with the issue...