Home
Press Release
Yes Foundation shortlists social enterprises for 3-year accelerator support
Yes Foundation shortlists social enterprises for 3-year accelerator support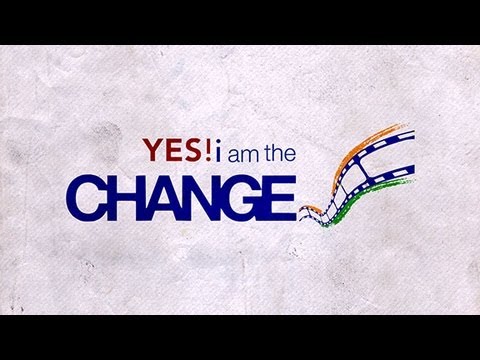 Yes Foundation, the social development arm of Yes Bank, has selected 23 social enterprises and NGOs for the inaugural cohort of YES! i am the change (YIAC) Grant & Accelerator program. The shortlisted enterprises were awarded a Grant of INR 7.5 crores along with 3-year accelerator support at the annual YES! i am the CHANGE award ceremony held in Mumbai.
The accelerator will support social impact organisations working on Sustainable Development Goals (SDGs) with scalable solution models, helping them achieve higher efficiency and scale, thereby maximising impact. Towards the same, YIAC Grant & Accelerator program partnered organisations such as Our Better World (Singapore), Thomson Reuters Foundation, Asian Venture Philanthropy Network (AVPN), Start-Up Oasis, Upaya Social Ventures, DHFL and NASSCOM Foundation. 27 organisations were also given Golden Tickets from jury members that enables them to access funding, mentoring and support in addition to Yes Foundation support.
Prerana Langa, CEO, Yes Foundation said, "India is in a revolutionary phase with the nation's youth driving social impact by developing innovative solutions to social challenges. Through YES! i am the CHANGE, we are delighted to provide a platform to young changemakers and development sector organisations to accelerate and maximise their social impact." Chief Guest, Subhash Chandra, MP, Rajya Sabha said, "I congratulate all the winners of YES! i am the CHANGE who have made social films with the purpose of creating a national difference."
Francine Pickup, Country Head, UNDP India, said "India represents innovation and change. We need to tap into entrepreneurship and youth to accelerate and achieve the Sustainable Development Goals. YES FOUNDATION's engagement with youth and social impact organisations to develop innovative and sustainable solution models is highly commendable."
The Grant & Accelerator program is part of Yes Foundation's flagship YES! i am the change program, launched in 2013 to inculcate the spirit of responsible youth citizenship and drive positive social action through the impactful medium of films.