Home
Tags
Social responsibility
Tag: social responsibility
Content analysis has emerged as a useful tool for conducting CSR research. While having been useful for CSR research, the popular content analysis approaches...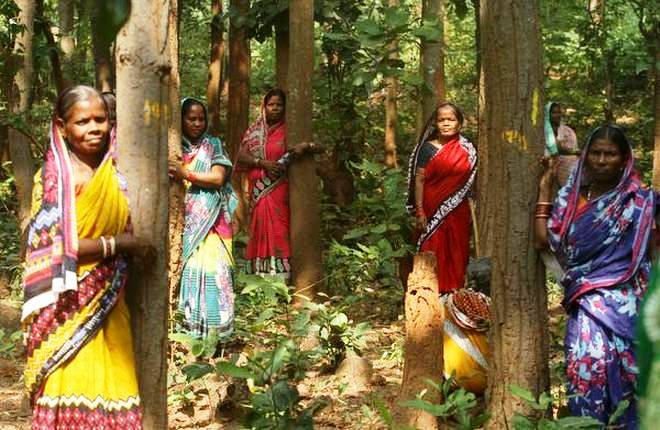 The trees of the Jhinkargadi forest have been nurtured for three generations by the villagers of Balarampur in Odisha. For more than four decades,...
A visit to a government school – Holy Bells School in Hyderabad truly impacted Archana Suresh's life. A building with abysmal infrastructure, bare access...
Since last year, Facebook Dindi started carrying out social awareness campaigns about pressing issues, to initiate discussions through their strong social media presence. This year's theme is women empowerment.
India generates more than 50 billion kgs of urban waste every year and most of this ends up in illegal dump yards all around...
'Don't ignore the North-East' is Dubai resident Harsha Sawlani's message for corporates, as she shoulders the fate of 42 children at the Druk school in Leh, in a reaffirming story about the power and reach of individual social responsibility.