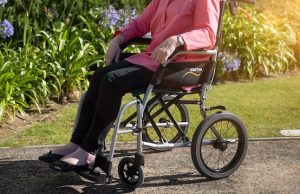 NGOs have a significant impact on supporting and advocating for the rights and well-being of individuals with disabilities. These organisations work tirelessly to promote...
Have you been harassed, abused or cheated? Are you struggling to find your crutch while leaving for the police station or unable to find...
Till date, specially abled people or persons with disabilities (PwD) face discrimination, be it in education, in the job sector or any other field....