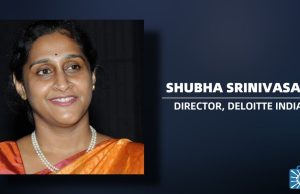 The unprecedented situations arising from COVID-19 require a new roadmap for recovery. The economy of India – and most of the world, for that...
The 4IR (fourth industrial revolution) flags the transition from simple digitisation in the third industrial revolution to disruptive innovation through a combination of digital...
Aiming to highlight issues related to gender equality at workplaces in India, Global Compact Network India – Local arm of UN Global Compact, New...
Deloitte, a large professional services organisation, Friday announced the launch of its global initiative 'WorldClass' in India, which aims to support 10 million girls...