Godrej & Boyce, WorldGBC join hands to accelerate the dialogue on net zero carbon buildings in the Asia Pacific Region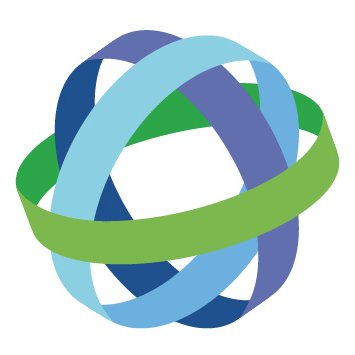 Godrej & Boyce has partnered with WorldGBC's Asia Pacific Regional Network as a Corporate Activity Partner to advance the dialogue on accelerating the uptake of net zero carbon buildings in the Asia Pacific region.
The signing ceremony was attended by WorldGBC Chair, Lisa Bate and Godrej & Boyce's's Electricals & Electronics business's COO, George Menezes during the India Green Building Council's Green Building Congress in Hyderabad.
Godrej & Boyce is the first company to be recognised as a WorldGBC Corporate Activity Partner in the Asia Pacific region and will be participating in The Asia Pacific Dialogue on Advancing Net Zero.
Lisa Bate, Chair, WorldGBC, said: "We are delighted to welcome Godrej & Boyce as a Corporate Activity Partner for the Asia Pacific Network. Their participation will enable WorldGBC to deliver a robust regional strategy around Advancing Net Zero, which can meet the needs of emerging Asia, with its diverse culture and needs."
S Raghupathy, Regional Chair, WorldGBC Asia Pacific Network, Deputy Director General, Confederation of Indian Industry, said: "We look forward to even more Indian companies joining the ranks in supporting our decarbonisation goals through green building."
George Menezes, COO, Godrej Electrical and Electronics, said: "This is a significant opportunity to shape and influence the future of buildings in Asia Pacific, and kickstart the transition towards net zero carbon building practices to achieve critical environmental, economic and social goals for the future of our region."

Launched in June 2016, Advancing Net Zero is WorldGBC's global project aims to promote and support the acceleration of net zero carbon buildings to 100% by 2050. Currently, there are 17 GBCs participating in the project, that includes both certification development but also driving industry commitment to, and delivery on, net zero carbon building through the WorldGBC Net Zero Carbon Buildings Commitment.