Home
Press Release
CSR drives waste management at Rath Yatra collecting 6250 metric tons of...
CSR drives waste management at Rath Yatra collecting 6250 metric tons of waste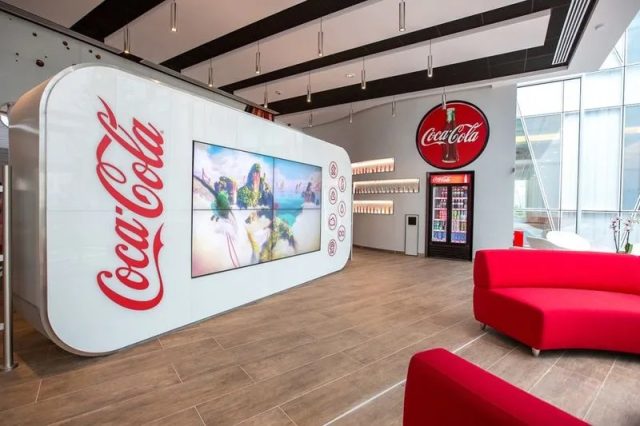 As part of the endeavour to drive meaningful change for the planet, Coca-Cola in India, successfully organized a waste management initiative during the annual Rath Yatra Festival in the temple town of Odisha. This year the event witnessed a gathering of around 10 lakh devotees.
Recognizing the importance of maintaining a clean environment during the yatra, Coca-Cola joined hands with its NGO partner, CORE, to actively address effective waste management and disposal. As part of this initiative, the focus was on collecting and appropriately disposing off plastic waste.
The initiative, which was activated from June 20th to July 10th, involved the placement of bins alongside the yatra and temple routes, and near the beach area, facilitating the collection of solid waste.
Additionally, Coca-Cola deployed a dedicated team of 110 volunteers who actively engaged with the public, to raise awareness about the importance of waste management, and encouraged participation in keeping the environment clean. These volunteers also helped festival attendees, responded to queries, and guided them toward proper waste disposal.
"I am proud to be a volunteer at the waste management drive during the Rath Yatra. It is fulfilling to actively engage with the public, spreading awareness about responsible waste disposal and its impact on the environment. Together, we can make a difference and ensure a litter-free yatra, preserving the sanctity of this sacred event and leaving a cleaner footprint for future generations, said Shyam Yadav, a volunteer at the drive."
Devyani Rajya Laxmi Rana, Vice President –Public Affairs, Communications and Sustainability Coca‑Cola India & Southwest Asia, said, "In our second year of conducting this initiative, and as part of our relentless dedication to work towards a World Without Waste, we take great pride in contributing to the Rath Yatra Festival through our waste management efforts. This drive aligns brilliantly with our mission to make a positive difference in the communities, striving for a cleaner and greener future. More importantly, this event provides us with a significant platform to convey the message of waste segregation at source and responsible disposal of solid waste to a large number of participants.
As a result of the efforts by Coca-Cola India, 6250 metric tons of plastic waste was successfully collected which would have otherwise presented a risk to the cleanliness and ecological harmony of the festival. The waste was sent for recycling in alignment with Coca-Cola's endeavour to drive a circular economy.
Disclaimer: This media release is auto-generated. The CSR Journal is not responsible for the content.