Going Green: Birla Carbon releases 11th Sustainability Report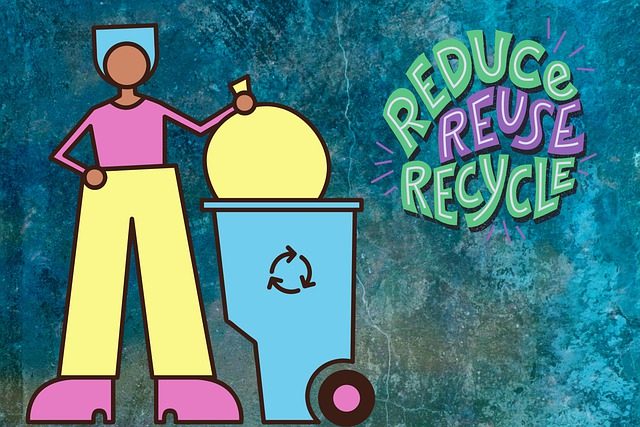 Mumbai, India: Birla Carbon, one of the leading manufacturers and suppliers of high-quality carbon black solutions, released its 11th annual sustainability report titled – Share the Future.
The 2023 report highlights the company's commitment to achieving net zero carbon emissions by 2050 through substantial advancements in Continua™ Sustainable Carbonaceous Material (SCM) and prioritizing the 4Rs strategy of Research, Reduce, Replace, and Repurpose to lower GHG emissions.
Sharing his thoughts on the release of the report, John Loudermilk, Chief Executive Officer, Birla Carbon, said, "In our 11th annual sustainability report, 'Share the Future,' we reflect on our journey over the last year on our progress as a company, driven by sustainability and innovation. Our journey has been unwavering, even in the face of a challenging global landscape characterized by economic uncertainties and geopolitical tensions." He further added, "This year, we have revisited our sustainability strategy clearly stating our focus on Environment, Social, and Governance driven by innovation. Our people are leading the way to be the most diverse, equitable, and inclusive future-ready business built on a foundation of operational excellence and commitment to safety."
Joe Gaynor, Chief Legal, Sustainability, and Risk Officer, Birla Carbon, said, "Our ongoing journey toward sustainability stands as a testament to our unwavering commitment to becoming a globally respected leader in the carbon black industry. Focusing resolutely on the pillars of Environment, Social, and Governance, we are nurturing a culture of innovation that empowers every individual at Birla Carbon to contribute toward our long-term sustainability journey. Safety remains our most important priority, underscored by a profound mindset shift and rigorous adherence. Our commitment is woven into our actions, propelling us to not only excel in the carbon black industry but also to emerge as prominent provider of global sustainable solutions."
Key highlights of the report –
● Repurposed 72% of waste, reducing the amount of waste sent to landfills
● Refinancing existing debts through a US$750 million loan linked to sustainability performance
● Upon completion of our partner's new facility, 73,000 tonnes of Continua™ SCM will eliminate 228,000 tonnes of direct and indirect CO2 emissions annually
● ISCC certification for our plant in Italy
The 2023 report covers the full scope of Birla Carbon's global operations and shares an analysis of performance against the Share the Future sustainability strategy. The 2023 report states the various targets Birla Carbon has achieved during the year to fulfill its sustainability goals and establish its leadership in the industry for the years to come.
Disclaimer: This media release is auto-generated. The CSR Journal is not responsible for the content.