2016
In 2016, The CSR Journal started institutionalising the objective of these awards with the Social Welfare & Growth (SWAG) Awards.
Hundreds of corporates and citizens gathered at The Leela, Mumbai to celebrate what can only be defined as the 'Art of Giving'.
The first of its kind, SWAG Awards 2016 enabled individuals to showcase their experiences, journey and work in the presence of corporate houses, bureaucrats, policy makers and non-profit organisations.
An esteemed jury of experts from various sectors evaluated the projects and felicitated the best in each category. Through SWAG Awards, we instituted a platform that encourages independent social acts, which make a difference to Society.
2017
The CSR Journal Excellence Awards 2017 brought forth the finest Social Responsibility projects initiated by corporates and NGOs of India on 13th November in Mumbai. The event was honoured by Chief Guest Devendra Fadnavis, CM of Maharashtra, & Special Guests, Sudhir Mungantiwar, Minister of Finance & Planning and Forests Depts, Govt of Maharashtra and Kripashankar Singh, Ex- Minister of State in Maharashtra, for their dedicated social efforts towards Nation Building. ​
The awards aimed to inspire movement in the social sphere of the country, by awarding those making significant contributions to the society. In 7 award categories, over 200 corporates & NGOs sent in their nominations and 3 projects were shortlisted under each category for the final round.
The event was further graced with the combination of dance and music for the theme of 'India First'. This was done through performances from Shiamak Davar's Victory Arts Foundation dance group and saMcara, lyrical band, who performed their exclusive song for the day, "Young India, Rich India"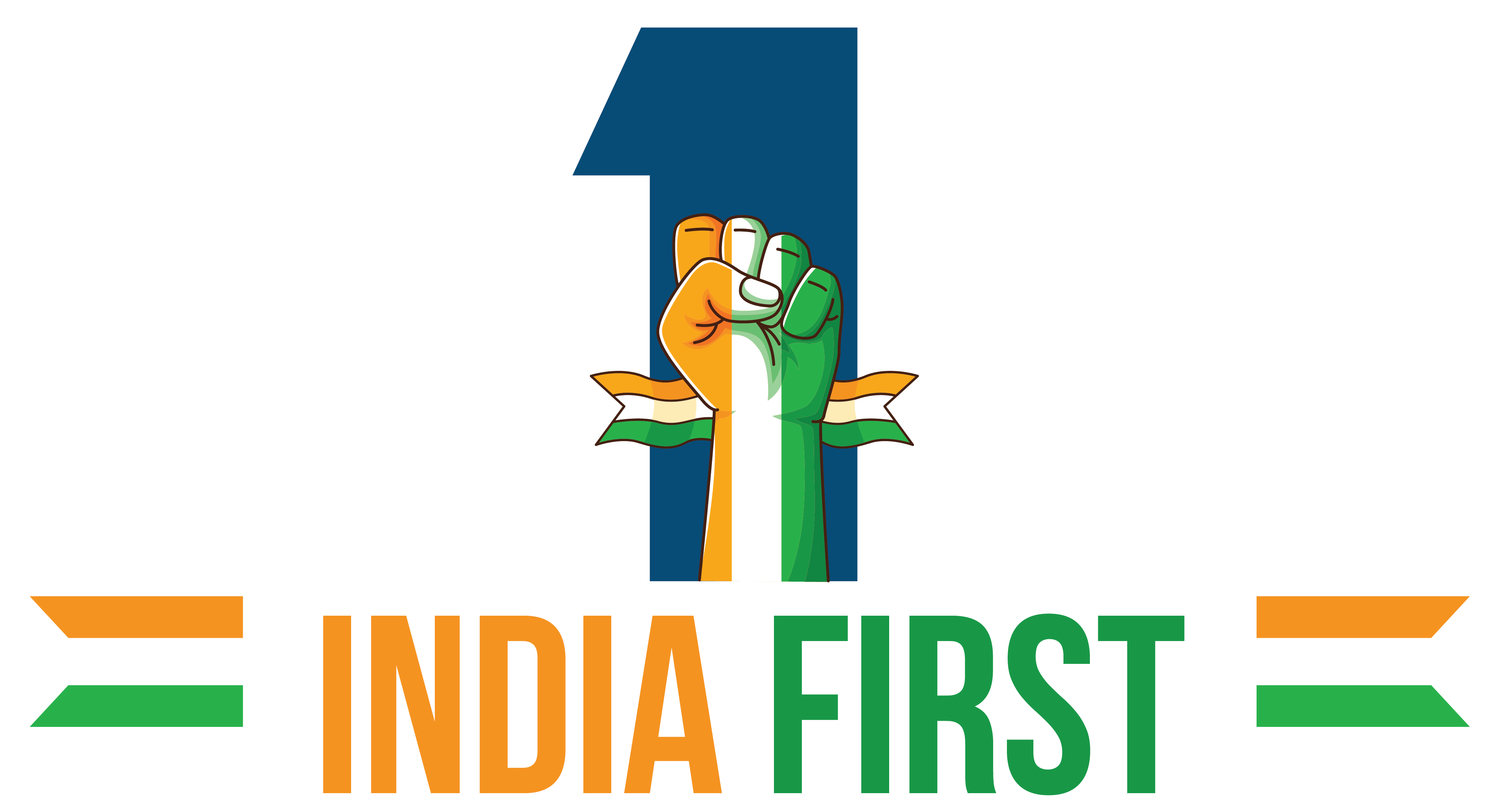 This year's award function drives at the very heart of our existence. It seeks to establish the fact that nationalism is not about virulent Jingoism. It is about actions that seek to address the various problems that ail our nation. It is about drawing our country out from the many ills that face it. ​
It is about 'India First' – an India developed in every sense of the word – not just in the terms of financial development, but social development too. A country where poverty is eradicated, genders are equal, education is omnipresent and development is all inclusive.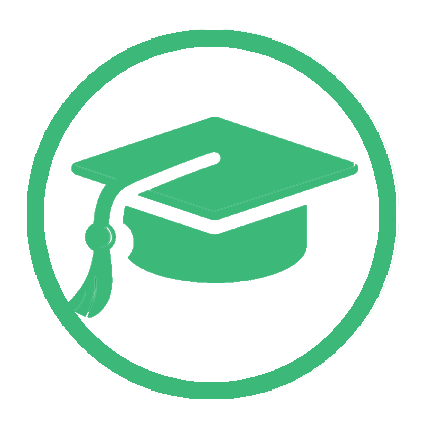 Education & Skill training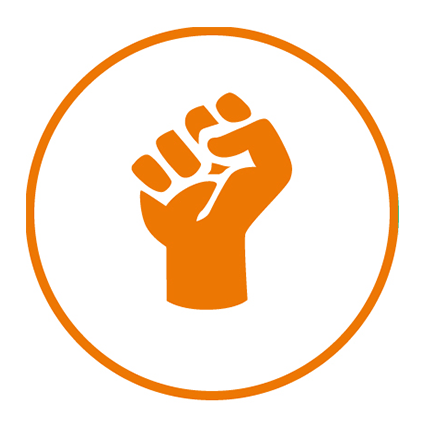 Women Empowerment & Child Welfare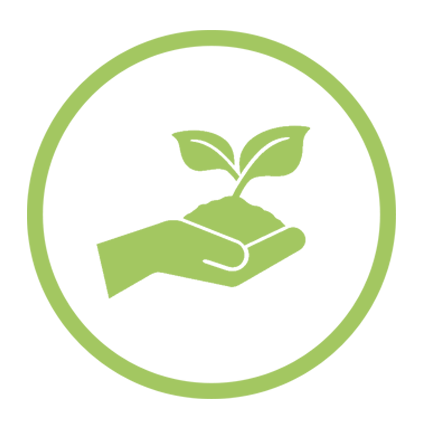 Agriculture & Rural Development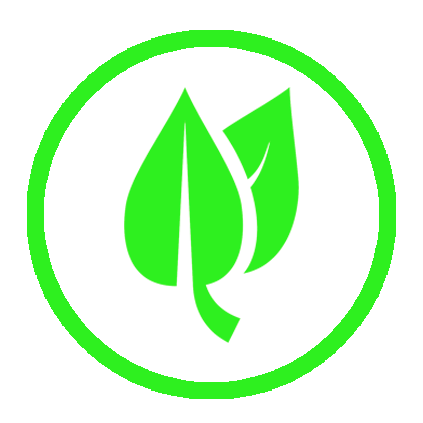 Environment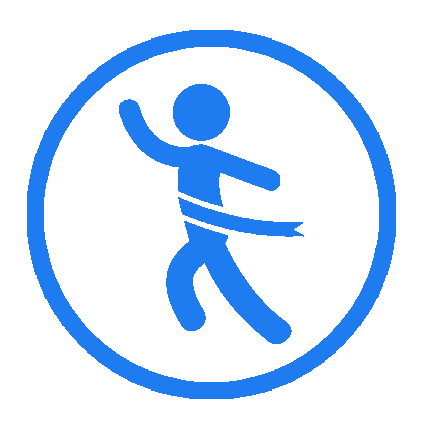 Sports

Health & Sanitation
ENQUIRY
Office
A-601/602/603, Everest Grande, Opposite AHURA Centre, Mahakali Caves Road, Andheri East, Mumbai – 400093
Phone
+91 22-42888888,
+91 9819680850
Email
excellenceawards@thecsrjournal.in
NEWSLETTER