A middle aged woman plays with her life everyday on the Marol Maroshi Road when she walks to the Vijay-nagar bridge to buy the...
Road safety is a serious concern in India. With a large population density and almost non-existent traffic sense, mishaps are a common happening in India. The...
Sharmaji ka beta is always alert while handling any vehicle on the road. He loves to drive, and he is a disciplined driver. He...
Mumbai ranked fifth from fifty cities in India with population a more than a million, that witnessed the most number of road accidents. This is according to the data released by the Ministry of Road Transport and Highways
Mobile handset maker Samsung India has pledged support to the Ministry of Road Transport and Highways' drive to reduce road accidents, especially those that happen due to irresponsible usage of...
Early to industrialise in the 19th century, and a technology leader by the 20th, Japan saw many of the benefits of economic progress: capital...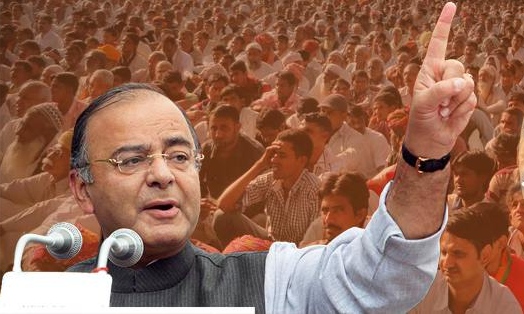 In a communication to the Finance Minister, the international roads advocacy group has demanded 100 percent tax exemption for corporate houses, NGOs, industry, individuals in its road safety programmes