International Tiger Day, celebrated globally on July 29, aims to make people more aware of the horrors of a world without tigers.
Mangroves ecosystem is rich in biodiversity located at the interface of land and sea in tropical regions. These help in ensuring food security for...
In India, Corporate Social Responsibility is an extension of achieving sustainable development goals in a more structured way. Corporate Social Responsibility (CSR) has the...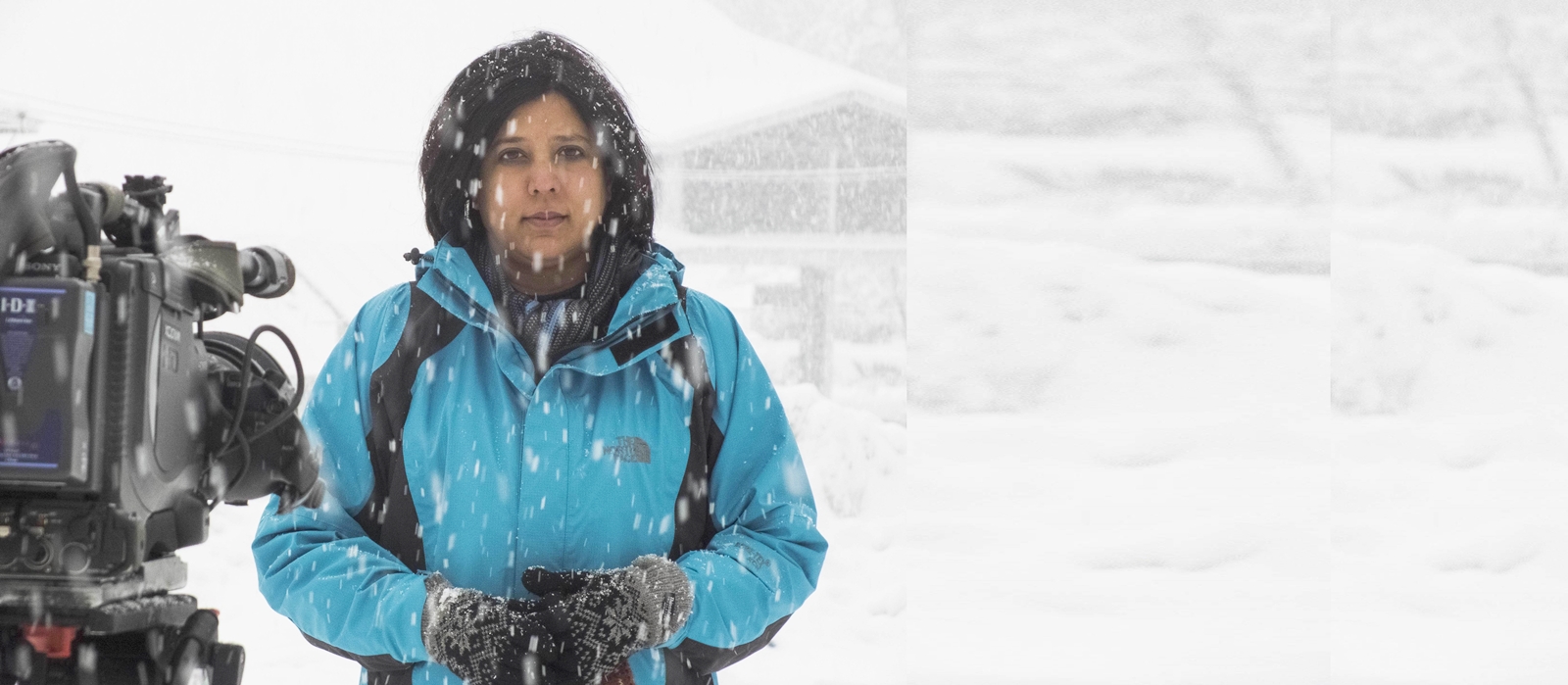 Environment journalist and author of Green Wars Bahar Dutt spells out some Dos and Don'ts for corporates gearing up to spend their mandatory 2% on wp